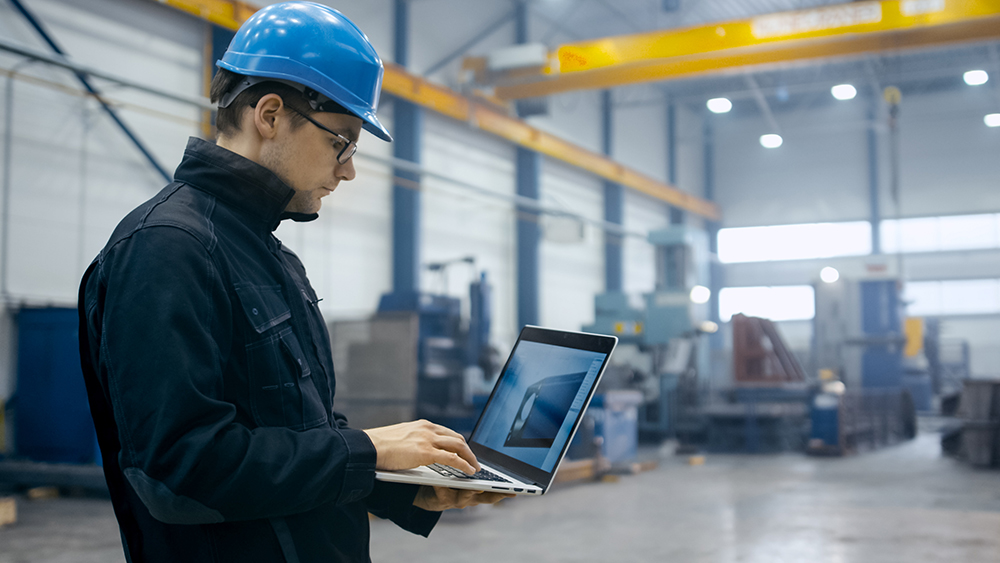 Ohio Workers' Compensation FAQs — How is Workers' Compensation Affected by Self-Insured Employers?
Self-insured employers in Ohio are those who have more than 500 employees and have elected to be self-insured rather than state-funded. They make this choice because they have decided it's cheaper to administer their own workers' compensation program than pay premiums to the state.
They must follow the same rules and regulation as the small state-funded employers. However, because your compensation is coming directly from their pockets, they contest these claims vigorously and argue against almost everything.
Does Workers' Compensation Work Differently for Self-Insured Employers?
Even though your employer is self-insured (again, meaning that it opts out of the state workers' compensation fund and pays its own claims) you have the same rights as other injured workers in Ohio:
What if My Employer Doesn't Pay My Claim or Goes Bankrupt?
If your employer doesn't have workers' compensation coverage on the day you are injured, the state of Ohio will pay your claim and the attorney general will go after your employer for reimbursement. The state of Ohio considers the employer a non-compliant employer, but that does not impact your rights in any way. However, you still need an attorney to pursue your claim just as if your employer did have coverage. The only difference is that once the claim is properly recognized, the benefits will come from a different fund. If your employer goes bankrupt, the state of Ohio will step in as the guarantor of your payments.
Dealing with workers' compensation claims with self-insured employers is never easy. Protect your rights and get the compensation you deserve. For more information on Ohio Workers' Compensation Law, contact Brian and Bruce Taubman at Taubman Law to arrange a free consultation with no obligation.
---
This post was written by Cleveland attorney Bruce Taubman, who practices workers' compensation, personal injury, and medical malpractice throughout Ohio.
Taubman Law primarily practices in personal injury, medical malpractice, workers' compensation law, and employment discrimination throughout Northeast Ohio and beyond. For more than 40 years, the Taubman Law Family has been helping our clients receive the compensation that they deserve. Come and see us at our Ohio City office (1826 West 25th) for a free consultation or contact us here to set up an appointment. A lawyer who cares is right around the corner. Taubman Law — Smaller, Smarter, Better.
Related Posts