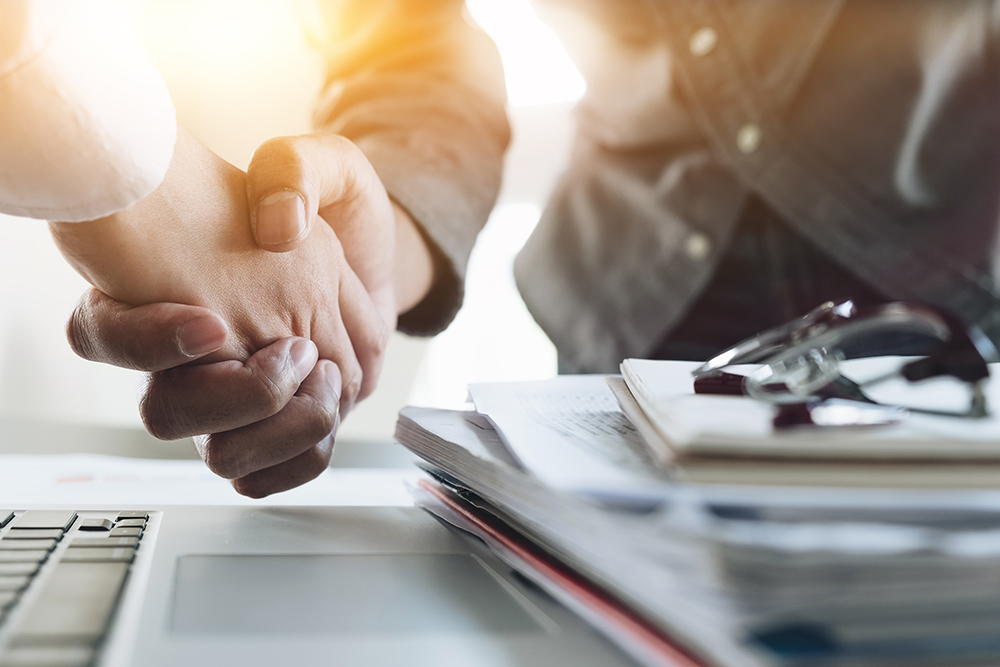 Ohio Workers' Compensation FAQs — Do I Need a Lawyer For a Workers' Compensation Claim?
Do I need a lawyer for a workers' compensation claim? It's a common question people have when they're injured on the job. The worker's compensation system in Ohio is an adversarial system — that is, one in which the parties oppose one another. The injured worker's concern is to receive all the benefits to which he or she is entitled to; such as payment of present and future medical bills, lost wages from work, and awards for any permanent injury.
Employers are generally concerned about minimizing those benefits in order to reduce their premiums. The Ohio Bureau of Workers' Compensation (BWC) is also interested in saving money, which, unfortunately, can result in the system using its vast resources to closely scrutinize your claim for benefits.
In addition, if your employer is self-insured (usually employers with over 500 employees), they have elected not to pay premiums to the state fund and cover all claims dollar for dollar. Needless to say, they fight like hell to avoid paying.
Do I Need a Lawyer for a Workers' Compensation Claim?
Because of the adversarial nature of the worker's compensation system, it is important for you to know your rights and benefits within this system. It is far better to have these rights explained to you by an attorney who is focused on your best interests, instead of relying upon the BWC or the employer's representative to explain these rights to you.
It is the role of your legal representative to be your advocate and aid you in successfully filing a claim through this complicated workers' compensation system. So if you find yourself asking, "do I need a lawyer for a workers' compensation claim," you probably do. At Taubman Law, we offer a free consultation on workers' compensation claims for anyone who suffers an on-the-job injury, occupational disease, substantial aggravation of a pre-existing medical condition, or just wants to discuss the status of their old inactive claim. Also, if you need help to determine whether or not you have a case or if you're just not sure what to do, contact us today.
Protect your rights and get the compensation you deserve. For more information on Ohio Workers' Compensation Law, contact Brian and Bruce Taubman at Taubman Law to arrange a free consultation with no obligation.
---
This post was written by Cleveland attorney Bruce Taubman, who practices workers' compensation, personal injury, and medical malpractice throughout Ohio.
Taubman Law primarily practices in personal injury, medical malpractice, workers' compensation law, and employment discrimination throughout Northeast Ohio and beyond. For more than 40 years, the Taubman Law Family has been helping our clients receive the compensation that they deserve. Come and see us at our Ohio City office (1826 West 25th) for a free consultation or contact us here to set up an appointment. A lawyer who cares is right around the corner. Taubman Law — Smaller, Smarter, Better.
Related Posts