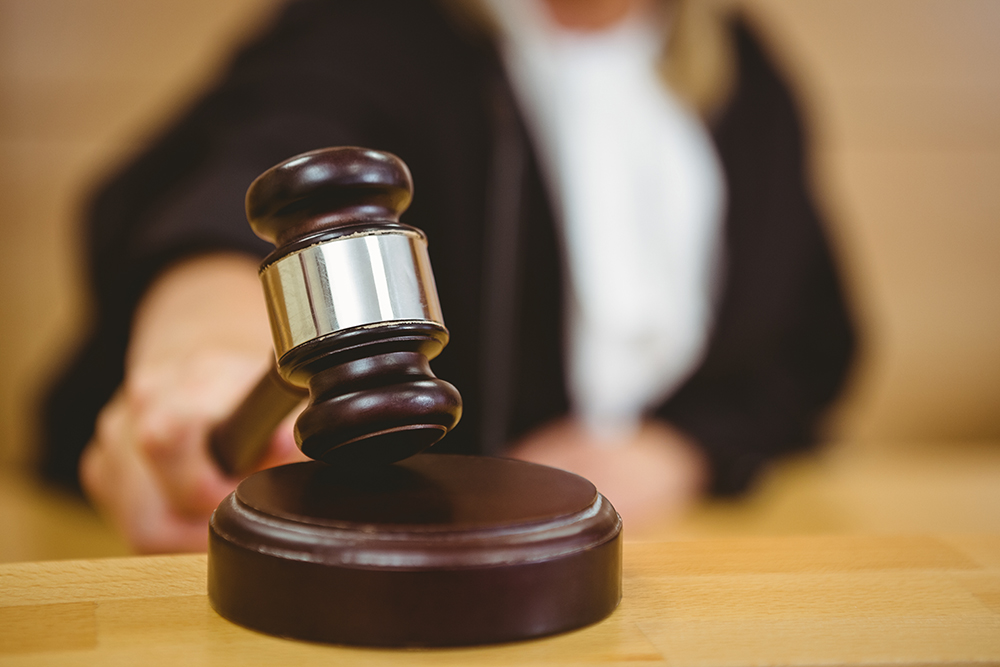 Cuyahoga County Common Pleas Court Denies University Hospitals Motion to Dismiss
The saga at University Hospitals continues, and Taubman Law continues to fight for its clients and everyone else affected by this — preventable — tragedy. When 950 patients lost over 4,000 eggs and embryos due to a storage tank malfunction, Brian and Bruce Taubman acted quickly to help those families get the justice they deserved, filing lawsuits against the hospital. Not surprisingly, those lawsuits were quickly answered — just before Mother's Day no less — with the University Hospitals motion to dismiss.
In an official hospital statement, the University Hospitals motion to dismiss was justified because "When a lawsuit is filed, Ohio law requires that all medical claims be accompanied by an affidavit of merit. In this matter, the plaintiffs' attorneys did not file the necessary documentation. So we have asked the court to dismiss the claims that were not properly supported when filed — in keeping with Ohio law."
Taubman Law would not accept that callous response and went to work. Brian and Bruce Taubman knew that the University Hospitals motion to dismiss was wrong. The judge agreed. Simply put, any claim that arises out of the medical treatment of any person is a medical claim. University Hospitals failed to properly safeguard the storage of the eggs and embryos stored, and because the storage tank failed, every theory of recovery falls under the umbrella of a medical claim.
When that storage tank failed, University Hospitals failed. Paperwork technicalities are irrelevant — University Hospitals must be held responsible. And now they will be.
What the Denied University Hospitals Motion to Dismiss Means for Patients
The denied University Hospitals motion to dismiss is an obvious win for the families involved, but the fight has just begun. UH has already stated that they will continue to address the various litigations against them, offering only "clinical and emotional support" to the families whose lives and futures were shattered. Taubman Law will continue to fight for more.
If you were affected by this injustice, Taubman Law can — and will — help. Send us a message here for a free, confidential consultation, or call us at (216) 621-0794. Taubman Law cares about you and your family and we will help you get justice.
---
This post was written by Cleveland attorney Bruce Taubman, who practices workers' compensation, personal injury, and medical malpractice throughout Ohio. Taubman Law primarily practices in personal injury, medical malpractice, workers' compensation law, and employment discrimination throughout Northeast Ohio and beyond. For more than 40 years, the Taubman Law Family has been helping our clients receive the compensation that they deserve. Come and see us at our Ohio City office (1826 West 25th) for a free consultation or contact us here to set up an appointment. A lawyer who cares is right around the corner. Taubman Law — Smaller, Smarter, Better.
Related Posts