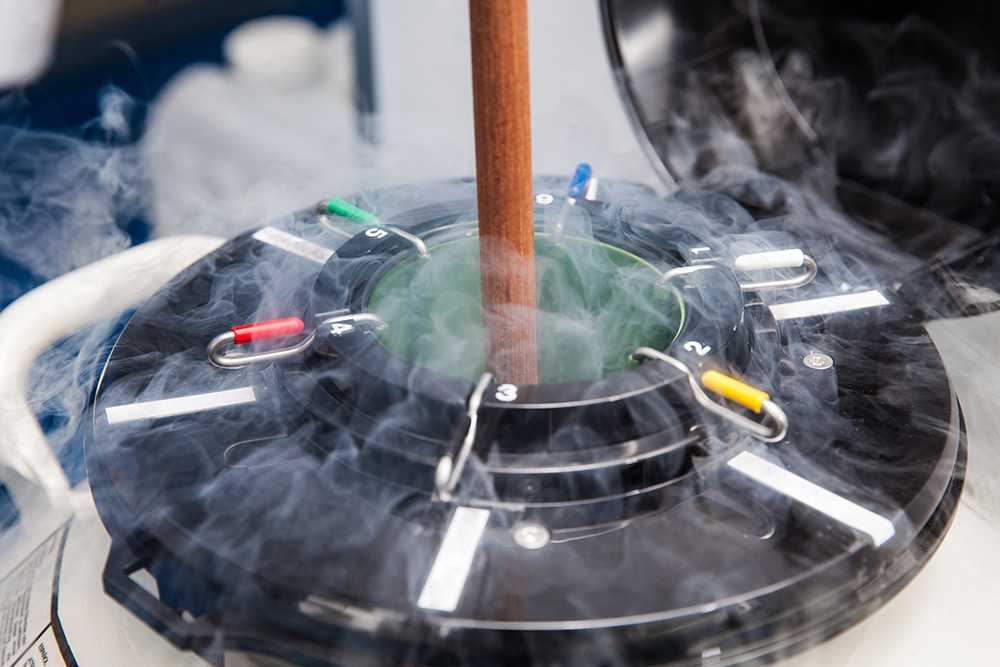 Taubman Law Adding People to Our Class Action Lawsuit Against University Hospitals
As reported last week, the storage bank at University Hospitals Ahuja Medical Center was compromised when it "experienced unexpected temperature fluctuations" in the liquid nitrogen storage bank that holds stored eggs and embryos.
Taubman Law is on the case and will help you fight if your family had nonreplaceable embryos destroyed or compromised. We have already signed two clients to a class action lawsuit against University Hospitals, with several more to come. If you were affected by the power fluctuation at UH, we have answers and we're here to help; contact us today.
Our Class Action Lawsuit Against University Hospitals
Over 2,000 eggs and embryos, some stored as early as the 1980s, and around 700 UH fertility patients and their families have been affected. It's still unknown exactly what happened and UH has said that patients will only know if their eggs or embryos are still viable by implanting them.
You are not limited by UH's incomplete or evasive answers. Let us find out the truth for you. Contact us today to discuss your options and rights. Join our class action lawsuit against University Hospitals.
Send us a message here for a free, confidential consultation, or call us at (216) 621-0794. Our class action lawsuit against University Hospitals will help you get justice.
---
This post was written by Cleveland attorney Bruce Taubman, who practices workers' compensation, personal injury, and medical malpractice throughout Ohio.
Taubman Law primarily practices in personal injury, medical malpractice, workers' compensation law, and employment discrimination throughout Northeast Ohio and beyond. For more than 40 years, the Taubman Law Family has been helping our clients receive the compensation that they deserve. Come and see us at our Ohio City office (1826 West 25th) for a free consultation or contact us here to set up an appointment. A lawyer who cares is right around the corner. Taubman Law — Smaller, Smarter, Better.
Related Posts