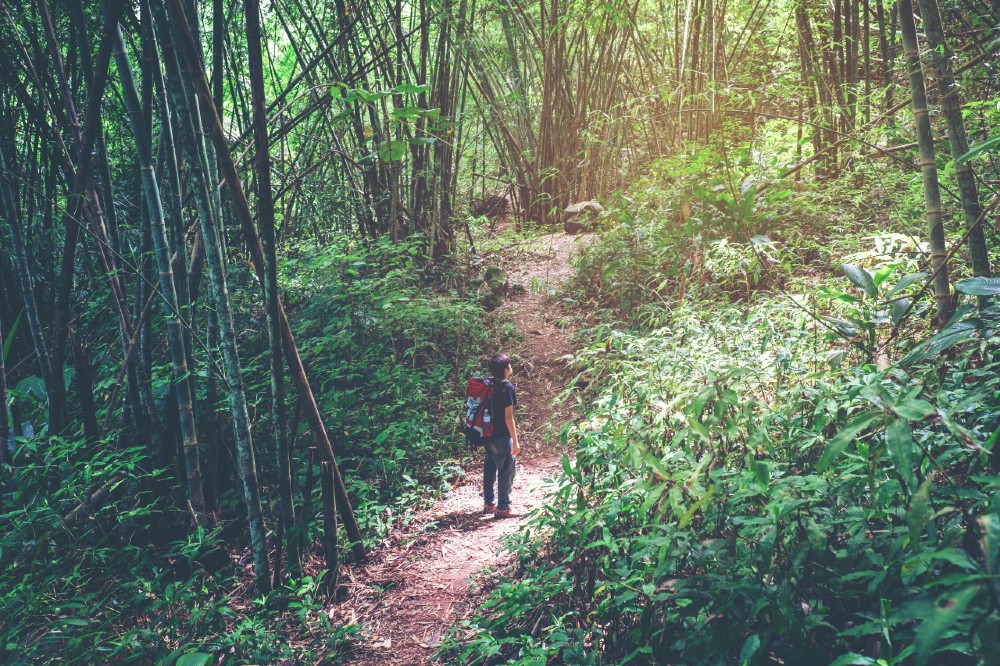 Boy Scouts Sexual Abuse Lawsuits: What You Need to Know
Much like the Catholic Church, the Boy Scouts of America has a dark past with decades and decades of reports of sexual abuse. Boy Scouts sexual abuse lawsuits are now coming to light — and more and more will be filed — thanks to a recent report that shed light on the tragedy.
During a trial in Minnesota, Janet Warren, a professor at the University of Virginia and an expert on child sexual abuse, revealed that the Boy Scouts have kept files since the 1920s, which named nearly 8,000 perpetrators and over 12,000 victims in Boy Scouts, Cub Scouts, Explorer Scouts, and Sea Scouts.
This rampant abuse cannot go unnoticed or unpunished anymore. If you're looking to seek justice and peace of mind with a Boy Scouts sexual abuse lawsuit, Taubman Law is on your side. If you decide to take action your privacy will be respected and your identity can remain confidential throughout the entire process. We are here to help you find justice and healing.
Boy Scouts Sexual Abuse Lawsuits
Brian and Bruce Taubman have extensive experience investigating and trying cases on behalf of victims of all ages. We represent survivors of sexual abuse against institutions of trust who serve children and teens. Right now, there are over 2 million Boy Scouts and almost a million adult volunteers. Scouting should be a positive experience for these boys. Unfortunately, many of them have been sexually molested and more could be dealing with abuse at this very moment. And the Boy Scouts of America aren't doing much to stop it. Their Perversion Files (formerly known as the Red Flag list and the Ineligible Volunteer list) don't just identify the adult leaders who sexually abused boys, they show exactly how these child molesters infiltrated the Boy Scouts and sexually abused innocent Scouts, including how they gained the trust of the Scouts and their parents and how they use camping trips, one-on-one meetings, and other activities as a cover for their abuse.
We will not let the Boy Scouts of America hide this problem anymore. We understand the plight of the victims and what they and their families are going through. If you or a loved one was molested as a Scout — regardless of when it occurred — please contact Brian and Bruce Taubman. If you want to learn more about Boy Scouts sexual abuse lawsuits, Taubman Law is here for you during this trying time. We're Cleveland lawyers who care and will give your case the personal attention you deserve. Contact Brian and Bruce Taubman at Taubman Law for a free, no-obligation consultation.
---
This post was written by Cleveland attorney Bruce Taubman, who practices workers' compensation, personal injury, and medical malpractice throughout Ohio.
Taubman Law primarily practices in personal injury, medical malpractice, workers' compensation law, and employment discrimination throughout Northeast Ohio and beyond. For more than 40 years, the Taubman Law Family has been helping our clients receive the compensation that they deserve. Come and see us at our Ohio City office (1826 West 25th) for a free consultation or contact us here to set up an appointment. A lawyer who cares is right around the corner. Taubman Law — Smaller, Smarter, Better.
Related Posts