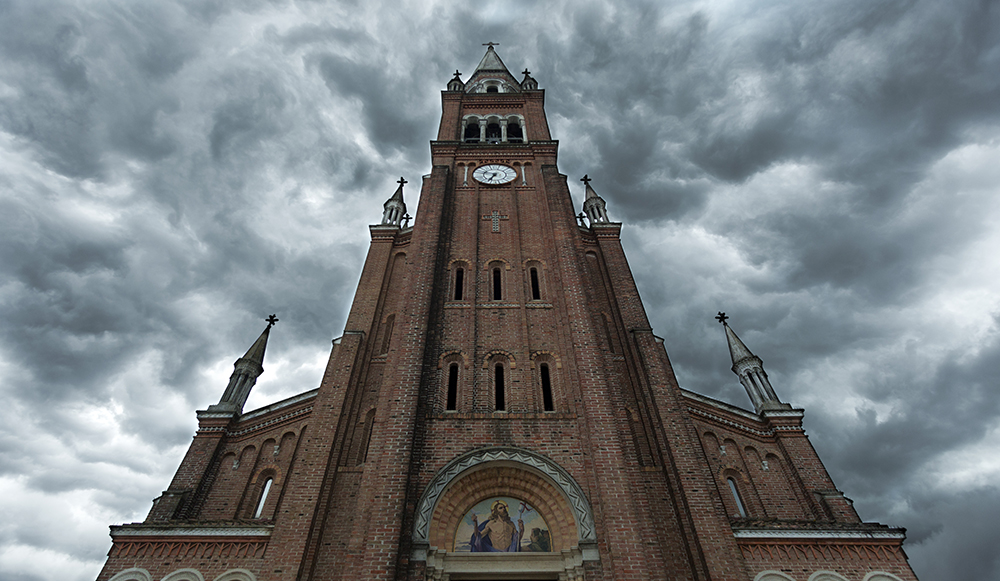 Catholic Church Sexual Abuse — What You Can Do About It
It's happening far too often — Catholic church sexual abuse cases are being filed across the country as a large number of survivors are coming forward with stories of abuse by priests, clergy, and other religious leaders.
This epidemic cannot be ignored. And while there have been settlements in Catholic church sexual abuse cases, there is so much more that can — and should — be done.
Understanding Catholic Church Sexual Abuse Cases
It doesn't matter who you are, how it happened, where it happened, or how long ago it happened. You don't have to go through this alone. You have legal rights and options that can not only help you, but countless others suffering in silence.
If you were hurt by any type of Catholic church sexual abuse, do not keep it to yourself and do not try to handle it on your own. Take action! It may seem difficult, but healing can come from taking action. At Taubman Law, Brian and Bruce Taubman have worked with sexual abuse survivors across Ohio.
We'll help you deal with your abuse, and show you how and when to take legal action against the predators who abused you. Taking legal action can help you regain your sanity, power, and your life. Not only that, by coming forward and helping punish these Catholic church sexual abuse predators, you are making it that much harder for future predators to carry out their evil plans. And you are helping empower others to come forward with their stories.
We can help you with Catholic church sexual abuse cases. Get the justice you deserve. Contact Brian and Bruce Taubman at Taubman Law to arrange a free consultation with no obligation.
---
This post was written by Cleveland attorney Bruce Taubman, who handles sexual harassment, discrimination, workers' compensation, personal injury, and medical malpractice cases throughout Ohio. Taubman Law primarily practices in personal injury, medical malpractice, workers' compensation law, and employment discrimination throughout Northeast Ohio and beyond. For more than 40 years, the Taubman Law Family has been helping our clients receive the compensation that they deserve. Come and see us at our Ohio City office (1826 West 25th) for a free consultation or contact us here to set up an appointment. A lawyer who cares is right around the corner. Taubman Law — Smaller, Smarter, Better.
Related Posts