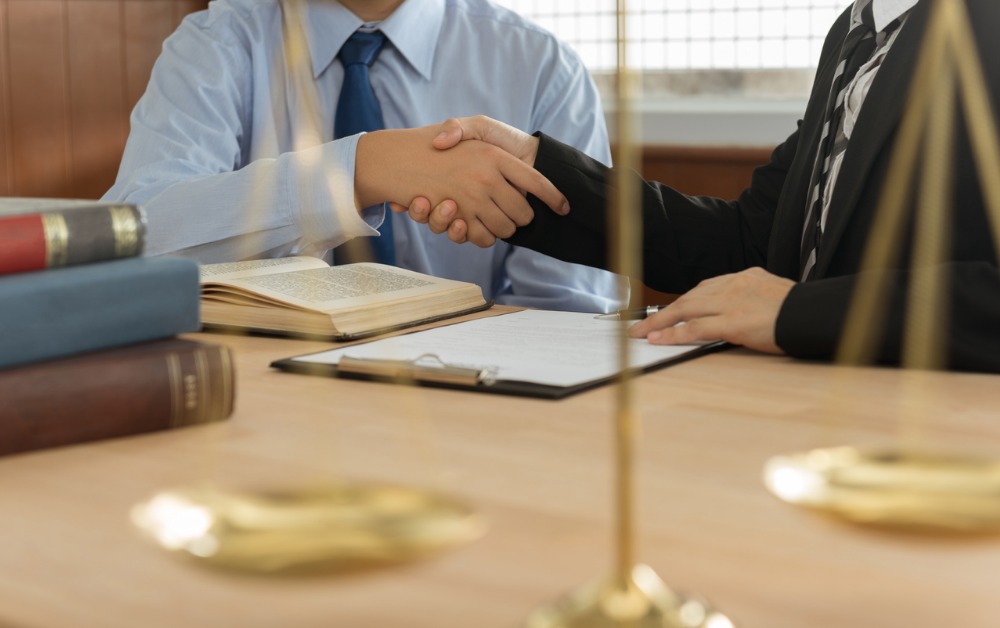 Recent Legal Settlements by Taubman Law
The Taubman Law team has been hard at work in recent weeks, fighting for the rights of our clients. Here's a list of some of our latest legal settlements.
An eight-year-old boy was burnt by hot coffee at a local Starbucks because of the inattention of the barista. Bruce Taubman got the minor $20,000 and is going to structure his settlement such that the interest it earns in the next 10 years will be tax-free.
Brian and Bruce Taubman settled a case in which their client, a bicyclist, was struck by a car pulling out of a parking lot. Their client sustained soft tissue damage as well as a partially torn ACL. Bruce Taubman settled out the accident for over $30,000.
Taubman Law settled out a 1986 workers compensation claim for over $8,000. Brian and Bruce Taubman kept this claim alive for over 30 years, getting their client treatment and permanent partial disability (PPD) awards throughout that period. This is no small feat — many lawyers allow claims to perish but Taubman Law keeps them alive for countless years, maximizing their values.
Bruce Taubman settled an automobile accident for a victim dealing with soft tissue injuries, giving him $3,500 for medical bills.
Taubman Law also won a settlement against the Regional Transit Authority (RTA) for over $6,000 when a handicap railing was mishandled and landed on our client's foot.
Let Brian and Bruce Taubman Help With Your Legal Settlements
We can help you with your legal settlements. Protect your rights and get the compensation you deserve. Contact Brian and Bruce Taubman at Taubman Law to arrange a free consultation with no obligation.
---
This post was written by Cleveland attorney Bruce Taubman, who practices workers' compensation, personal injury, and medical malpractice throughout Ohio.
Taubman Law primarily practices in personal injury, medical malpractice, workers' compensation law, and employment discrimination throughout Northeast Ohio and beyond. For more than 40 years, the Taubman Law Family has been helping our clients receive the compensation that they deserve. Come and see us at our Ohio City office (1826 West 25th) for a free consultation or contact us here to set up an appointment. A lawyer who cares is right around the corner. Taubman Law — Smaller, Smarter, Better.
Related Posts