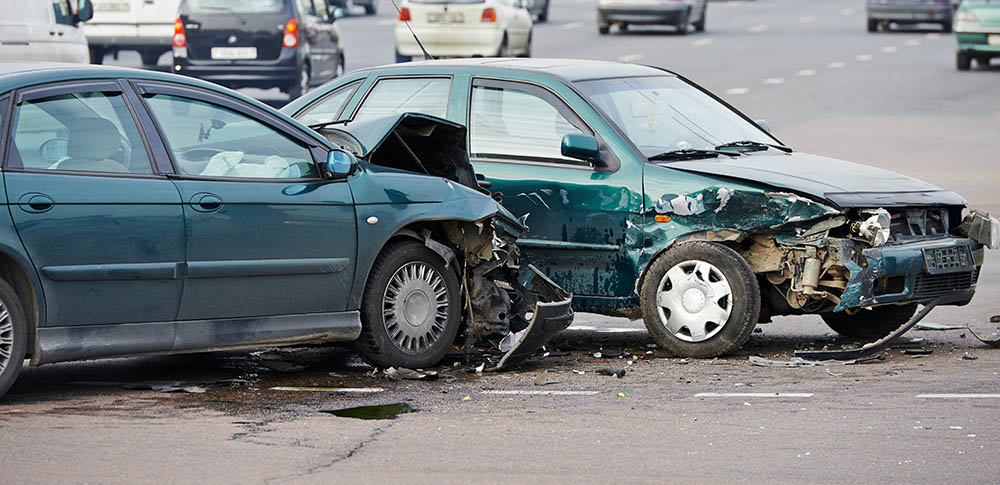 Recent Settlements — Cleveland Attorney Bruce Taubman
Cleveland attorney Bruce Taubman has been hard at work settling cases in recent weeks, helping Taubman Law clients avoid delays and costly litigation.
In the last month, Taubman Law has settled two soft tissue car accidents in excess of $10,000 each.
The first accident involved our client being rear-ended on I-90 West. Our client's car was totaled and the collision was estimated to have happened at over 30 miles-per-hour. She was immediately sent to the emergency room and went through extensive therapy following her hospital stay. After she was done with therapy and treatments, Cleveland attorney Bruce Taubman began negotiations on her behalf. Unfortunately, we did have to file a lawsuit on her behalf due to the negligent party's insurance carrier failing to negotiate in good faith. But, after the lawsuit, discovery, and depositions, Taubman Law was able to get her a settlement she loved. Here's what she had to say.
The second accident involved a 40 car pile-up on I-71. The Ohio State Highway Patrol was overwhelmed that day and reports were not accurately filled out, so we were unable to identify the individual that struck our client. Even with missing information, we were able to settle this claim with our client's own insurance, getting him money for his pain and suffering, without causing his insurance premiums to go up. Here's what he had to say.
Let Cleveland Attorney Bruce Taubman Help With Your Legal Settlements
At Taubman Law, Brian and Bruce Taubman aren't afraid to try cases and their results prove it. The Taubman Law team can help you with your legal settlements. Protect your rights and get the compensation you deserve. Contact Brian and Bruce Taubman at Taubman Law to arrange a free consultation with no obligation.
---
This post was written by Cleveland attorney Bruce Taubman, who practices workers' compensation, personal injury, and medical malpractice throughout Ohio.
Taubman Law primarily practices in personal injury, medical malpractice, workers' compensation law, and employment discrimination throughout Northeast Ohio and beyond. For more than 40 years, the Taubman Law Family has been helping our clients receive the compensation that they deserve. Come and see us at our Ohio City office (1826 West 25th) for a free consultation or contact us here to set up an appointment. A lawyer who cares is right around the corner. Taubman Law — Smaller, Smarter, Better.
Related Posts