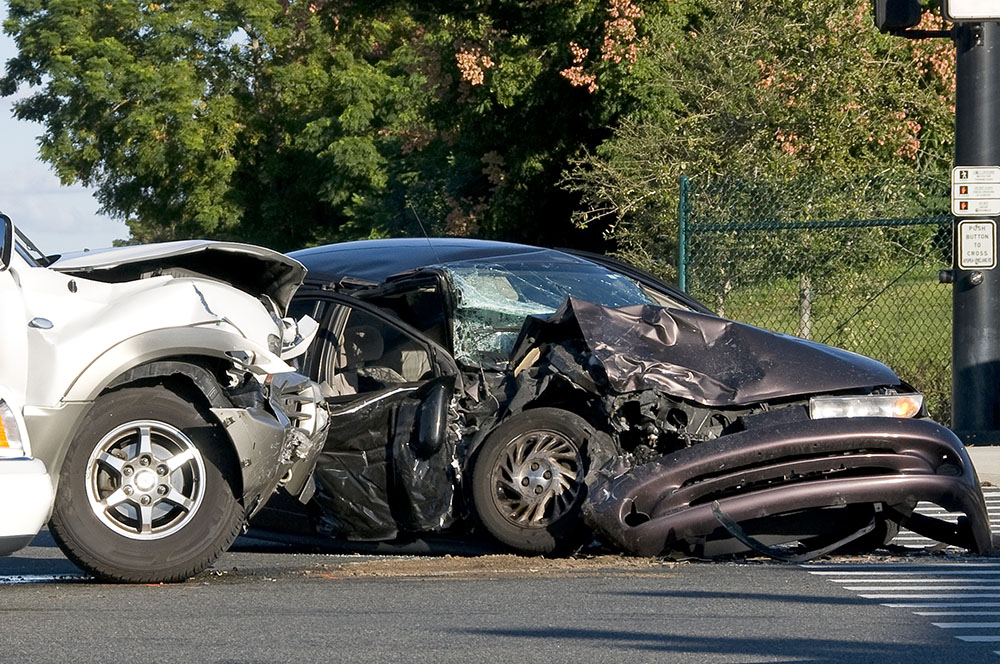 Regardless of what the weather is like, Cleveland car accidents happen all the time. When involved in Cleveland car accidents, here's what you should do.
Read More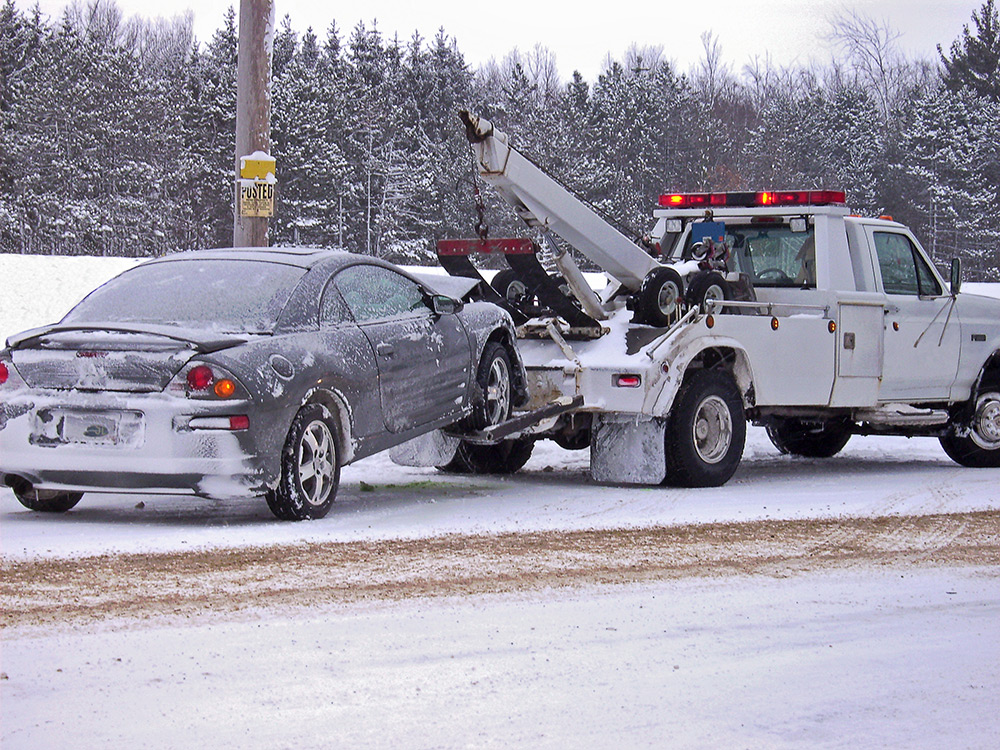 If you live in Northeast Ohio, you know that winter car accidents are as commonplace as cold and snow we face every year. But you probably don't give them much thought — until you're involved in one yourself.
Read More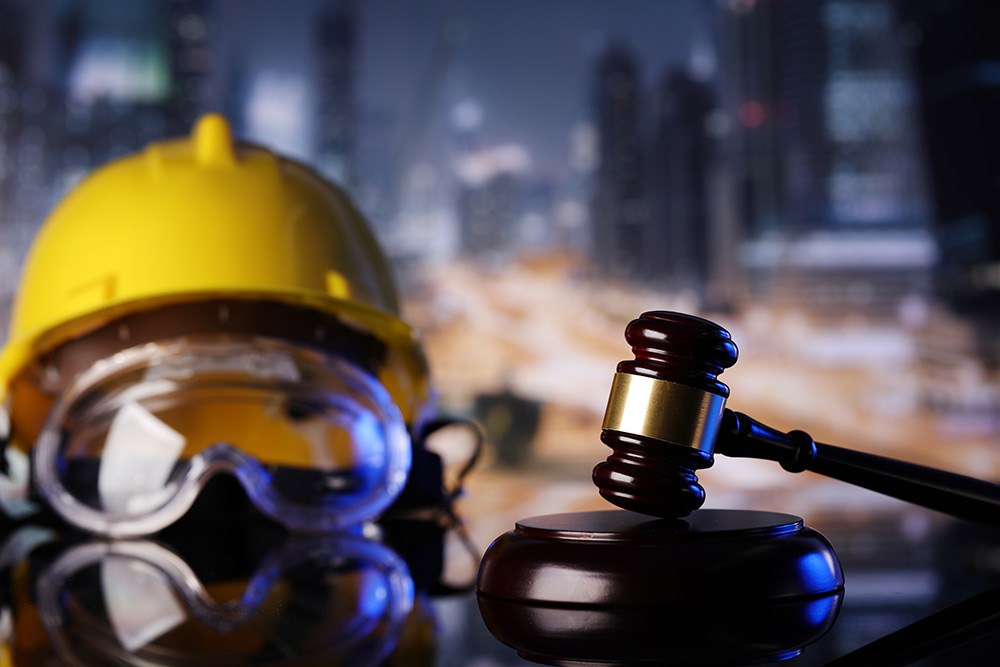 In recent weeks, Taubman Law has settled five cases totaling over $178,000. The Ohio workers' comp settlements accounted for $155,000 of that.
Read More