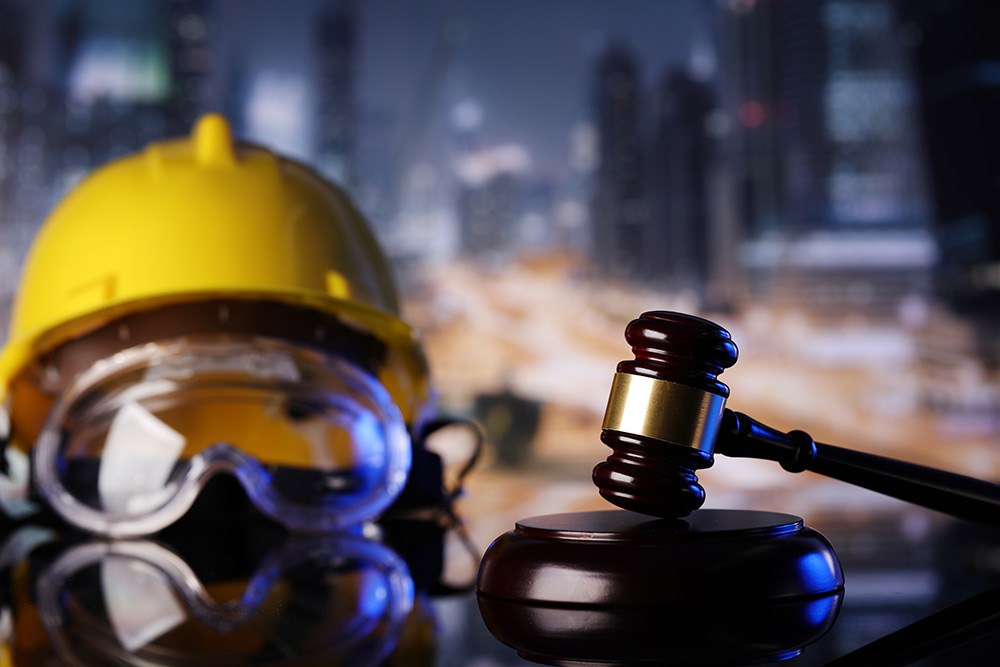 Taubman Law Car Accident and Ohio Workers' Comp Settlements
The Taubman Law Family is always working hard for our clients. Here's a look at some of the recent Taubman Law settlements.
In recent weeks, Taubman Law has settled five cases totaling over $178,000.
Car Accident Settlements
At Taubman Law, we have a penchant for settling out low impact self-tissue injury cases from auto accidents. This month we settled out three cases, one for $9,000 plus, one for $6,500, and another for $8,000. These cases all had ER visits and minimal treatment.
Ohio Workers' Comp Settlements
Ohio workers' comp settlements at Taubman Law include $10,000 for a 2009 fractured hip that healed with no treatment needed in the last three years. Our client was also paid permanent partial disability prior to the settlement award.
Another case involved a 2007 injury for RSD (Reflex Sympathetic Dystrophy) and depression and was settled for $145,000. This case was put together by adding many additional allowances to the original claim. At Taubman Law, we do what helps you and your claim, not what benefits us.
If you have an old or an active Ohio Workers' Compensation Claim, contact us and let us help you keep your claim alive and get maximum value out of it. At Taubman Law, we make workers' comp work for you and we strive to ensure you receive the workers' compensation benefits you deserve and are entitled to.
---
This post was written by Cleveland attorney Bruce Taubman, who practices workers' compensation, personal injury, and medical malpractice throughout Ohio.
Taubman Law primarily practices in personal injury, medical malpractice, workers' compensation law, and employment discrimination throughout Northeast Ohio and beyond. For more than 40 years, the Taubman Law Family has been helping our clients receive the compensation that they deserve. Come and see us at our Ohio City office (1826 West 25th) for a free consultation or contact us here to set up an appointment. A lawyer who cares is right around the corner. Taubman Law — Smaller, Smarter, Better.
Related Posts