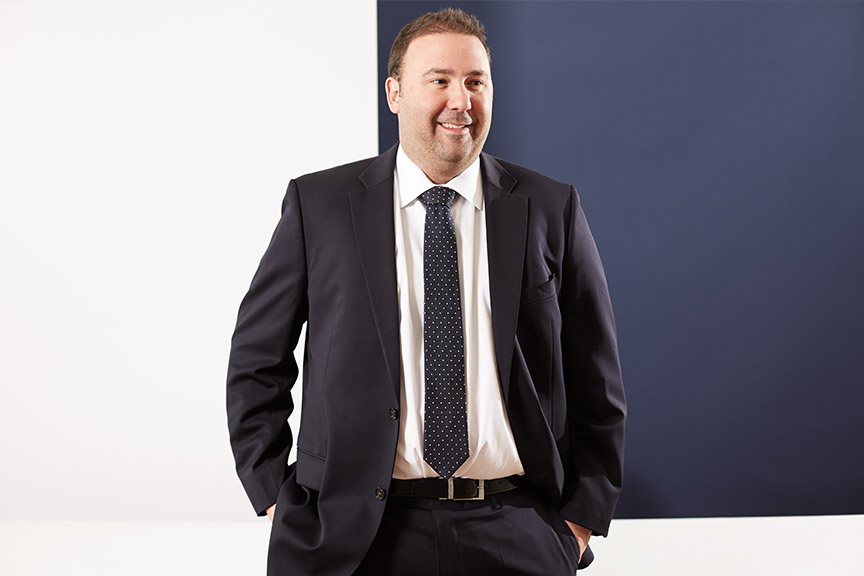 Brian Taubman
Position:
Attorney
,
Partner
Location:
826 West 25th Street
Cleveland, Ohio, 44113
From an early age, Brian Taubman knew he wanted to help people. Sitting around the dinner table listening to his father, Bruce Taubman, speak about the practice of law and how his daily endeavors changed people lives for the better, Brian knew that he wanted be an attorney, to help people and to make a difference. Brian went on to graduate from Shaker Heights High School and Kenyon College. He later received his law degree from Capital University Law School.
Brian has more than eight years of experience with criminal and civil law. In that time, Brian has worked tirelessly to earn the respect of his peers, clients and community. Brian's years of experience with the law spans municipal, juvenile, common pleas and appellate courts. He has experience with both criminal and civil cases, and has worked a year at legal aid in Capital Law School and volunteered at Whitehall as a prosecutor through his time at Capital Law School
In his present position at Taubman Law, Brian has been involved in the resolution of hundreds of cases. His extensive trial court experience gives him the benefit and luxury of looking at and learning how trial courts work and where they fail. Brian brings a comprehensive understanding of Ohio law in general: the rules of evidence, the rules of civil and criminal procedure, and Ohio's complicated sentencing law.