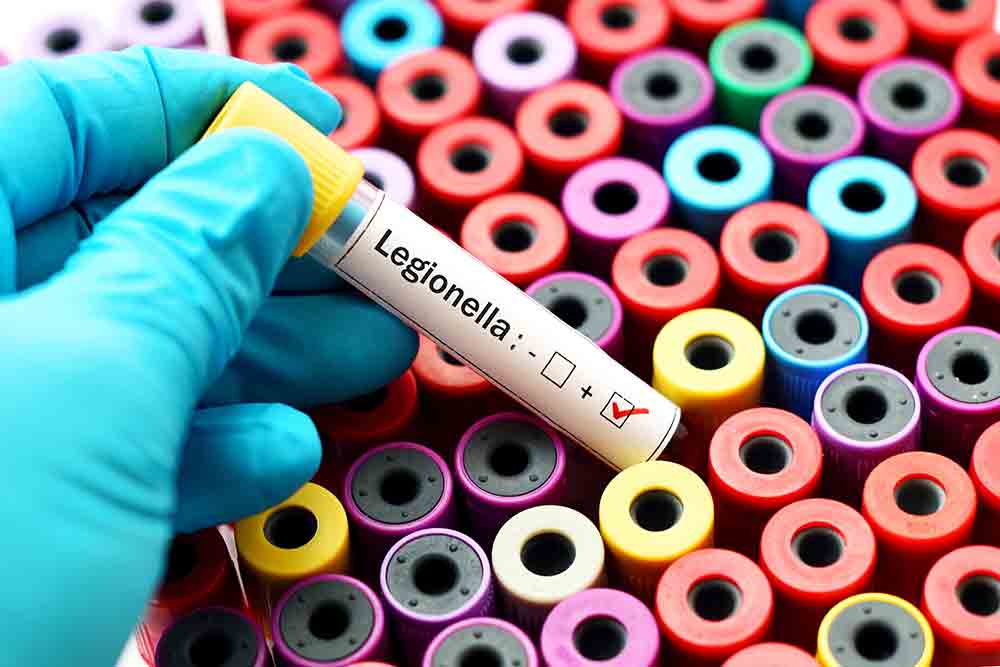 Understanding Legionnaires' Disease and Other Occupational Diseases
It may sound like a thing of the past, but legionnaires' disease does still exist. In fact, there was a legionnaires' disease outbreak in Lake County, Ohio, in 2016. One person died, and 10 more fell ill due to the outbreak, according to the county's health commissioner.
Lake County investigators and officials from the Ohio Department of Health and the Occupational Safety and Health Administration, believe the legionella bacteria came from the air of the cooling towers at Consolidated Precision Products (CPP), an Eastlake business.
It is believed that three of the people who contracted Legionnaires' disease got the bacteria from the plant, including the 54-year-old Cuyahoga County resident who died as a result of the disease. All three individuals were CPP  employees or employees of directly-neighboring businesses. Each one of them contracted Legionnaires' disease during the summer months. The other cases may have been linked to CPP as well, but a definitive link was never found.
What to Do When Faced With Legionnaires' Disease or Any Other Occupational Disease
Employees of CPP were able to file with the Ohio Bureau of Workers' Compensation for treatment, lost wages, and pain and suffering. Other parties — not employees — also possibly could have had a third-party claim against CCP. But no one could have been fully compensated for their injuries without the help of a qualified lawyer.
If you were injured at work or have any questions related to prior injuries, don't hesitate to contact Taubman Law. We are experts in Legionnaires' disease and all other types of occupational diseases. Your employer has lawyers working hard for them, shouldn't you?
At Taubman Law, Brian and Bruce Taubman strive to ensure you receive the workers' compensation benefits you deserve and are entitled to. We will advise you of your rights and fight your legal battle relentlessly on your behalf.
---
This post was written by Cleveland attorney Bruce Taubman, who practices workers' compensation, personal injury, and medical malpractice throughout Ohio.
Taubman Law primarily practices in personal injury, medical malpractice, workers' compensation law, and employment discrimination throughout Northeast Ohio and beyond. For more than 40 years, the Taubman Law Family has been helping our clients receive the compensation that they deserve. Come and see us at our Ohio City office (1826 West 25th) for a free consultation or contact us here to set up an appointment. A lawyer who cares is right around the corner. Taubman Law — Smaller, Smarter, Better.
Related Posts