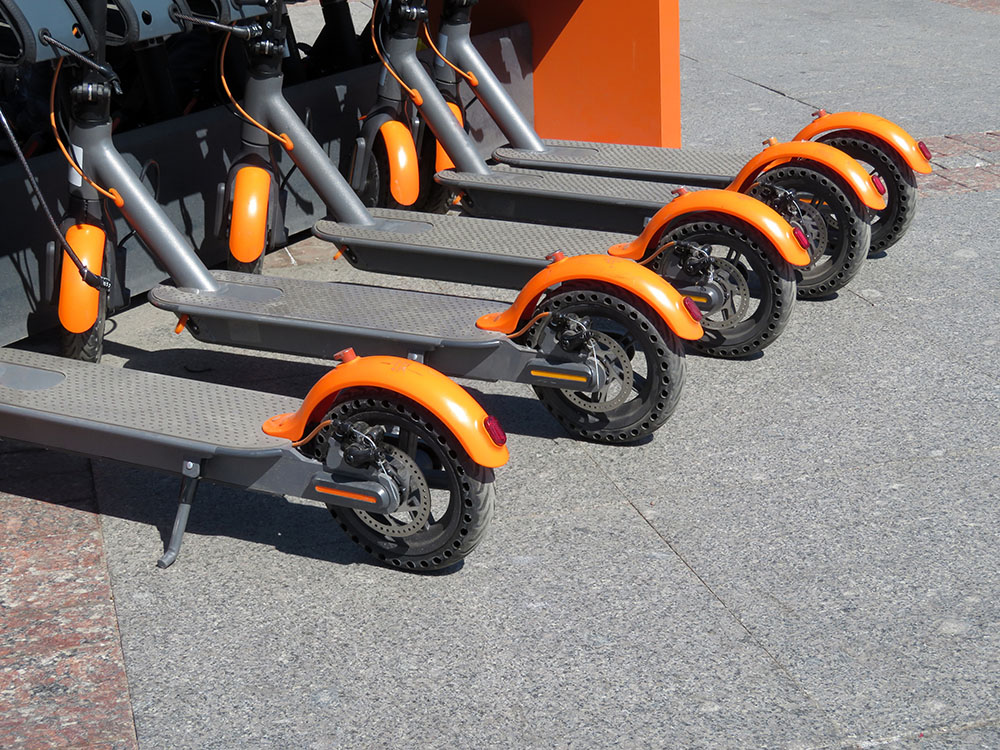 Electric scooter rentals are back in Cleveland. Here's how to keep yourself safe — whether you're a rider, driver, pedestrian, or cyclist.
Read More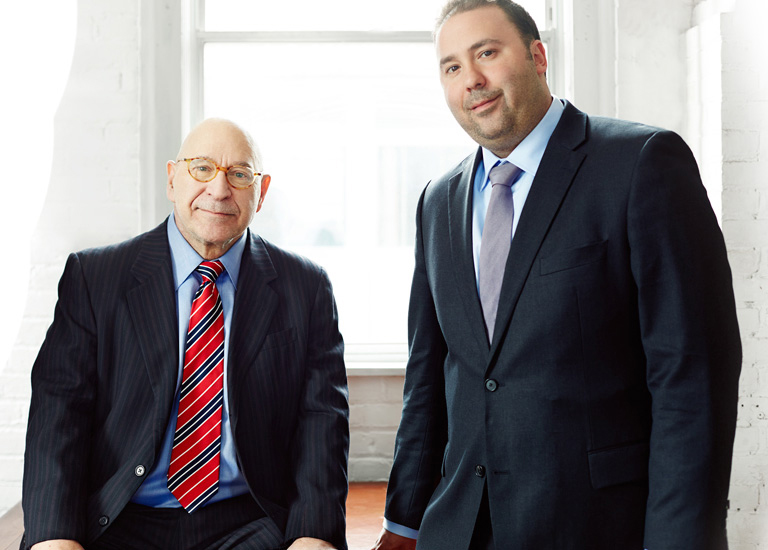 There are a lot of Cleveland lawyers talking loud. All that talk sounds good, but are those big firms really there when you need them? Taubman Law is.
Read More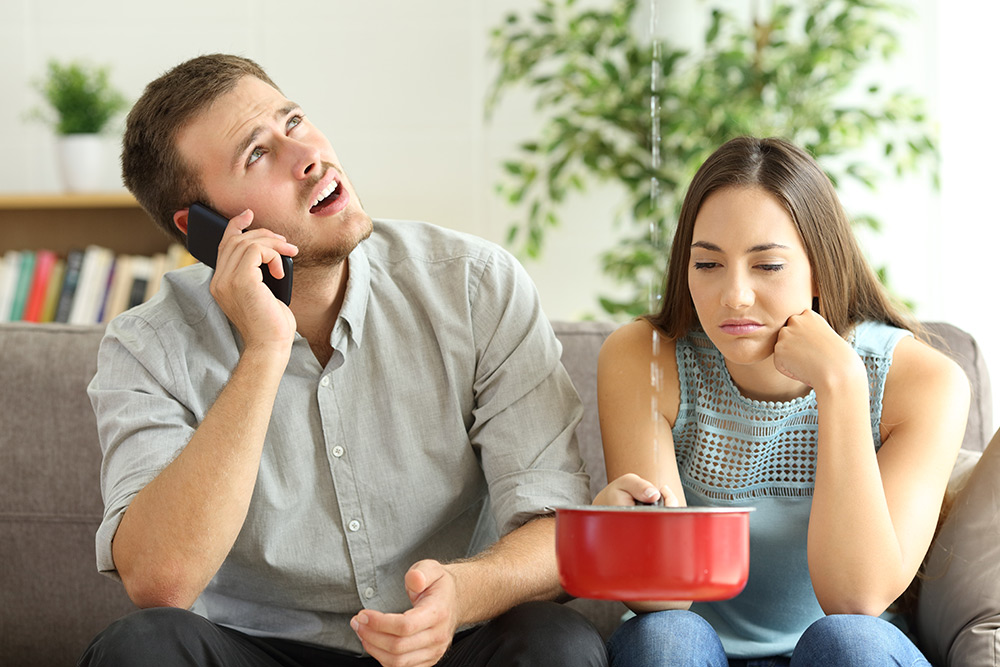 Property claims — information you submit to your insurance company when your property is damaged — may seem cut and dried. Your property is insured, so it should be covered, right? Unfortunately, that's not always the case.
Read More