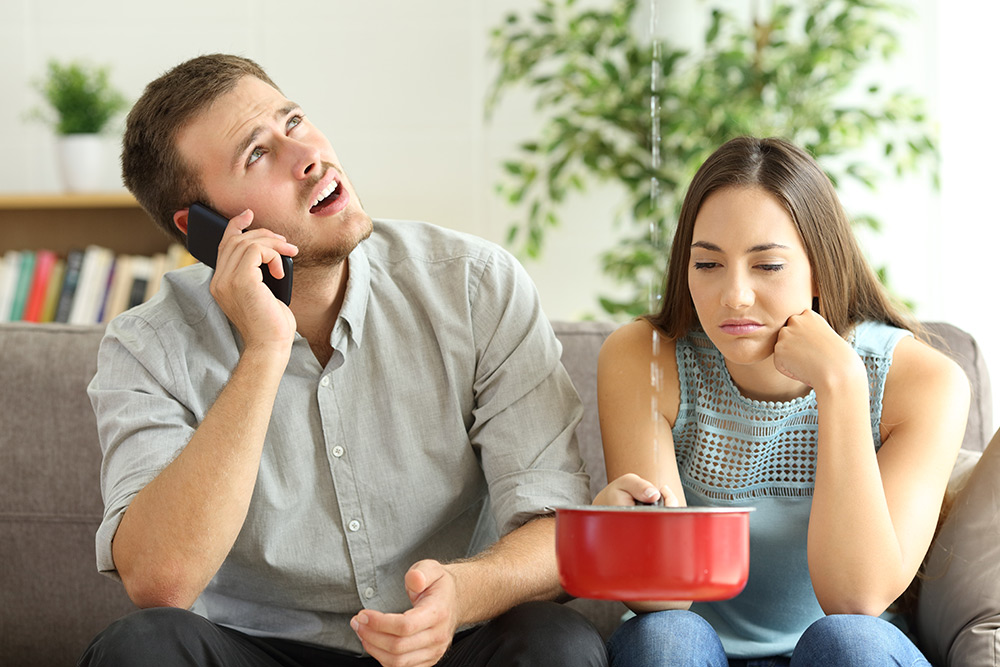 Property Claims and Getting the Run Around By Insurance Companies
Property claims — information you submit to your insurance company when your property is damaged — may seem cut and dried. Your property is insured, so it should be covered, right? Unfortunately, that's not always the case. Property claims can come in many different forms, every state has their own rules and regulations regarding them, and insurance companies have different ways of viewing and assessing them.
Brian Taubman of the Taubman Law Family has been helping out property owners with claims who have been getting the run around from insurance companies. Within the last few months, Brian was able to successfully help a couple get a brand new roof for their house after they were offered a settlement for damages well below their deductible. After negotiations and a lawsuit, Taubman Law was able to get a settlement at 75 times the original offer. The clients were ecstatic and can't wait for their new roof.
Taubman Law was also able to help get full compensation for a fire damage that occurred to a rental property. The insurance company was offering our client way below the fair market value for replacement. After negotiations, we were able to get him another lump sum of money without having to file a lawsuit.
If you have experienced property damage of any kind (wind, storm, fire, water, etc.). Contact us to discuss your property claims. Our time is free and won't cost you a penny.
---
This post was written by Cleveland attorney Bruce Taubman, who practices workers' compensation, personal injury, and medical malpractice throughout Ohio.
Taubman Law primarily practices in personal injury, medical malpractice, workers' compensation law, and employment discrimination throughout Northeast Ohio and beyond. For more than 40 years, the Taubman Law Family has been helping our clients receive the compensation that they deserve. Come and see us at our Ohio City office (1826 West 25th) for a free consultation or contact us here to set up an appointment. A lawyer who cares is right around the corner. Taubman Law — Smaller, Smarter, Better.
Related Posts