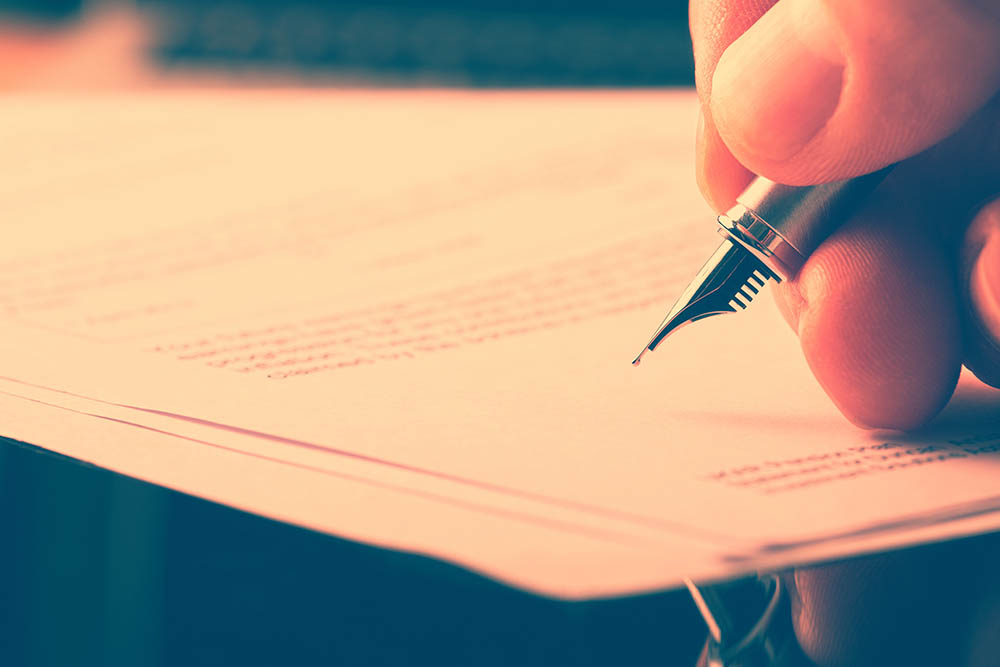 Recent Taubman Law Settlements
The Taubman Law team has been hard at work settling cases in recent weeks, helping our clients avoid delays and costly litigation. Here's a list of some of the latest Taubman Law settlements.
Bruce and Brian Taubman have settled two incidents in which hot tea and coffee was negligently spilled on our clients. The first one involved hot coffee spilled on a minor when a Starbucks employee negligently knocked over an uncovered cup of coffee, which was spilled on the minor causing third-degree burns on his chest and arms. After months of negotiations with Starbucks, this case was settled in the mid five figure range.
The second case happened at Gypsy Coffee when a hot tea cup with no lid or sleeve was served to our client, and the cup buckled under the immense heat and fell apart in our client's hand. Thankfully, she made a full recovery and we were able to settle her case in the high four figures.
Let Brian and Bruce Taubman Help With Your Legal Settlements
We can help you with your legal settlements. Protect your rights and get the compensation you deserve. Contact Brian and Bruce Taubman at Taubman Law to arrange a free consultation with no obligation.
---
This post was written by Cleveland attorney Bruce Taubman, who practices workers' compensation, personal injury, and medical malpractice throughout Ohio.
Taubman Law primarily practices in personal injury, medical malpractice, workers' compensation law, and employment discrimination throughout Northeast Ohio and beyond. For more than 40 years, the Taubman Law Family has been helping our clients receive the compensation that they deserve. Come and see us at our Ohio City office (1826 West 25th) for a free consultation or contact us here to set up an appointment. A lawyer who cares is right around the corner. Taubman Law — Smaller, Smarter, Better.
Related Posts