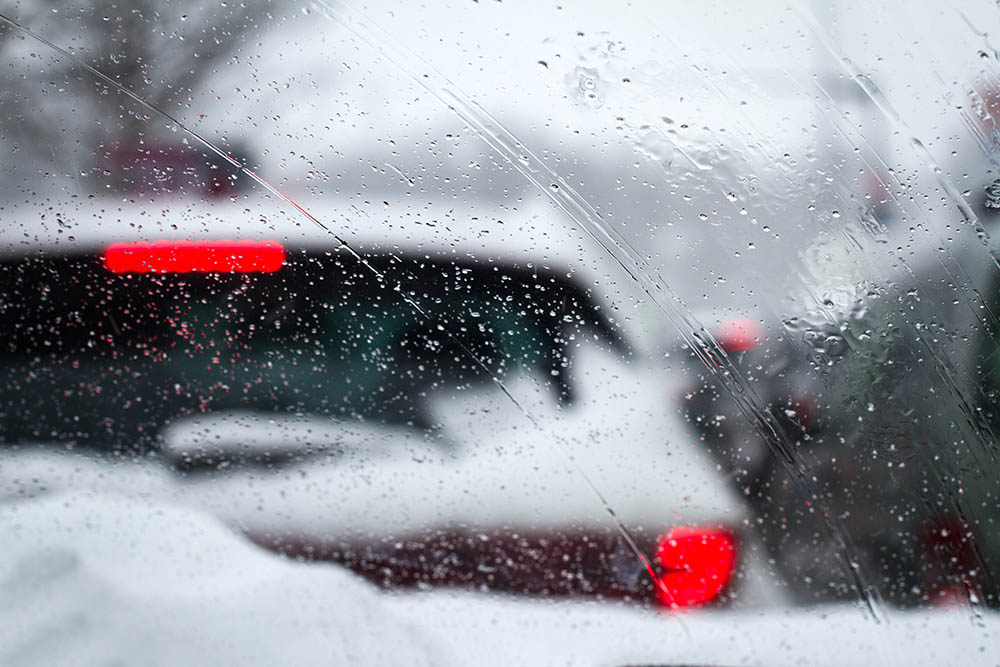 Were You Injured in the Route 8 North Accident?
Icy roads and poor driving conditions led to a major Cleveland car accident this week when over 60 vehicles were involved in a crash in the northbound lanes of state Route 8 in Hudson. Were you injured in the Route 8 North accident? There are steps you should take.
What to Do if You Were Involved in the Route 8 North Accident
When involved in any car accident, here's what you should do:
Get medical treatment if you do not feel well
Call the police and file a police report
Exchange information with the other parties
Keep a journal of how the accident happened, what you remember, and how you feel each day
Report the accident to your insurance company
Don't sign anything or make a statement without being represented
Save all records for medical bills, car rentals, etc., and file receipts for services needed
Document all lost wages
At Taubman Law, we have handled thousands of car accidents over the last 35 years. We offer a free initial consultation to evaluate your case. Then, we use our skills and resources to reconstruct and demonstrate the cause of the accident to explain how it could have been prevented. We spend the time needed to gather the evidence and medical testimony required to obtain full compensation for you — from both juries and insurance companies. We also investigate all sources of insurance coverage in uninsured and underinsured accidents to obtain the compensation you're entitled to.
If you were injured in the Route 8 North accident, please contact Brian and Bruce Taubman at Taubman Law for a free, no-obligation consultation — we'll help you protect your rights and get you the justice you deserve.
---
This post was written by Cleveland attorney Bruce Taubman, who practices workers' compensation, personal injury, and medical malpractice throughout Ohio.
Taubman Law primarily practices in personal injury, medical malpractice, workers' compensation law, and employment discrimination throughout Northeast Ohio and beyond. For more than 40 years, the Taubman Law Family has been helping our clients receive the compensation that they deserve. Come and see us at our Ohio City office (1826 West 25th) for a free consultation or contact us here to set up an appointment. A lawyer who cares is right around the corner. Taubman Law — Smaller, Smarter, Better.
Related Posts