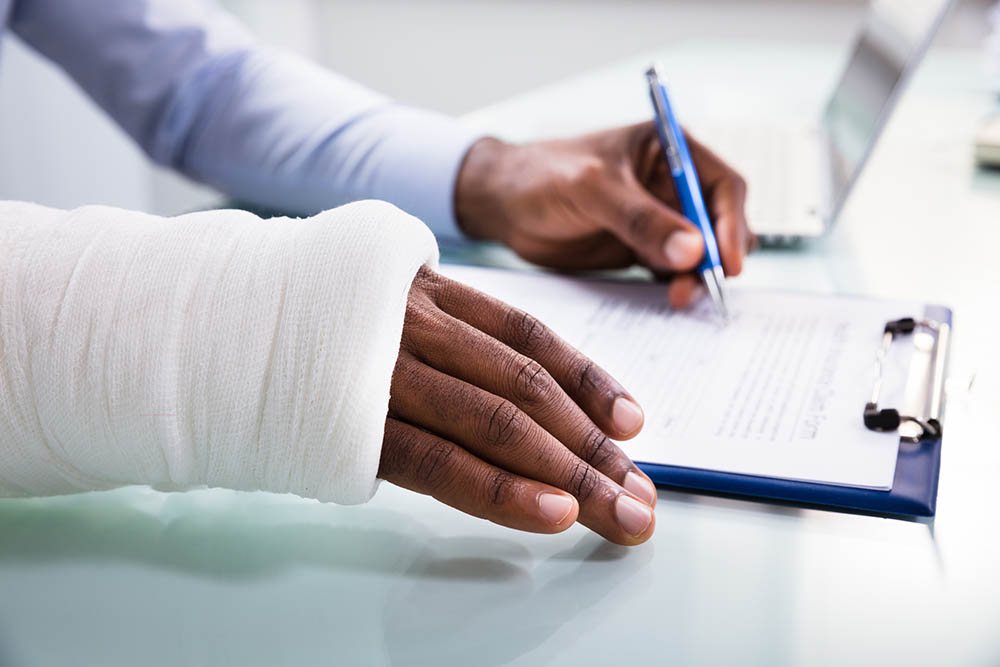 Understanding Permanent Partial Disability Benefits in Ohio
Oftentimes, the workers' compensation system is willing to meet you halfway. In the unfortunate occurrence of suffering a workplace injury that leaves you completely unable to perform the functions of your job, you may be eligible for permanent total disability (PTD) benefits. In many cases, though, the nature of the injury sustained on the job and its effects on future employment status isn't cut and dried. This is where permanent partial disability (PPD) benefits come into play. The question is, how do you go about getting permanent partial disability benefits in Ohio?
How to Maximize Permanent Partial Disability Benefits in Ohio
You can't file for permanent partial disability benefits in Ohio for at least 26 weeks after you have returned to work, or if there is no lost time 26 weeks from the date of the injury. Permanent partial disability represents one of the most common types of workers' compensation. Examples range from sustaining an injury that results in the loss of a finger to receiving some type of doctor-ordered labor limitation, like avoiding heavy lifting. While these injuries don't necessarily prevent a worker from continued employment, they produce a permanent impairment that can reduce future earnings potential.
When pursuing permanent partial disability coverage, a patient approach is often necessary. Your medical treatment must continue until you've reached your peak improvement level (often referred to as "maximum medical improvement") as determined by your medical professional. Only then can the nature of your remaining disability, and in turn, your claim amount, be properly gauged.
In Ohio, the Bureau of Workers' Compensation (BWC) determines the initial percentage of a permanent partial disability award based on an independent medical examiner's recommendation. A statewide network of physicians provides this exam to eligible applicants, with the BWC subsequently issuing a tentative order citing the percentage of permanent partial disability awarded.
Once the award has been established, both the worker and the employer have 20 days to file an objection, otherwise, the award becomes effective.
At Taubman Law, we are prepared to represent you and fight for your rights regardless of whether your claim calls for permanent partial disability or total disability coverage. It's our privilege to serve you in an expert legal capacity. Contact Brian and Bruce Taubman today.
---
This post was written by Cleveland attorney Bruce Taubman, who practices workers' compensation, personal injury, and medical malpractice throughout Ohio.
Taubman Law primarily practices in personal injury, medical malpractice, workers' compensation law, and employment discrimination throughout Northeast Ohio and beyond. For more than 40 years, the Taubman Law Family has been helping our clients receive the compensation that they deserve. Come and see us at our Ohio City office (1826 West 25th) for a free consultation or contact us here to set up an appointment. A lawyer who cares is right around the corner. Taubman Law — Smaller, Smarter, Better.
Related Posts