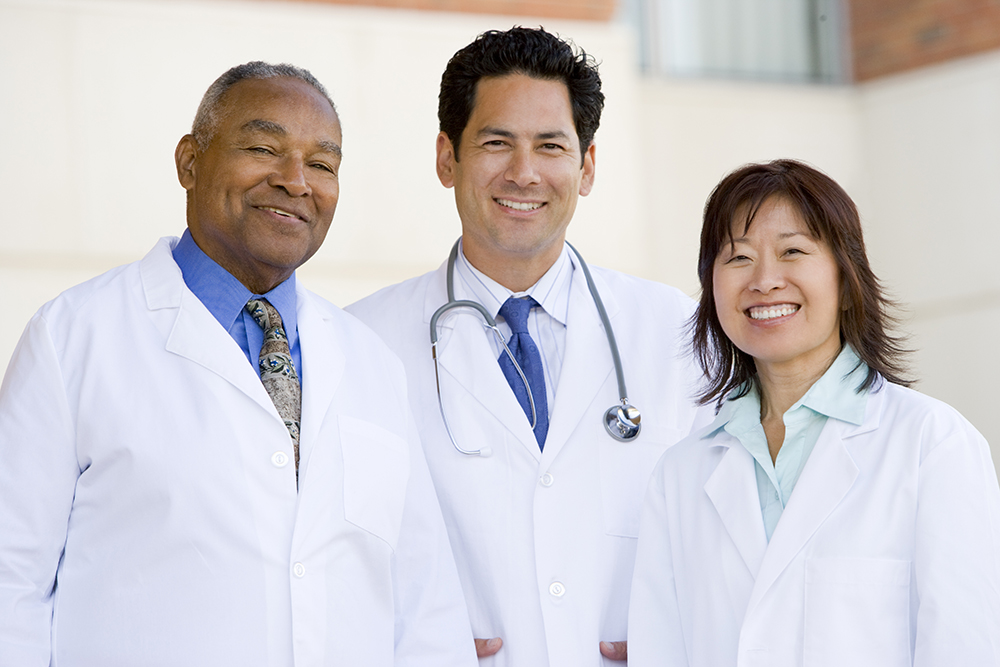 Ohio Workers' Compensation FAQs — Can I Choose My Own Physician Under Ohio Workers' Compensation Law?
When you are injured at work, can you see your own doctor, or do you have to go to the company doctor? What does Ohio workers' compensation law say about this?
First and foremost, your employer cannot force you to go to the company doctor — or any other doctor for that matter — for treatment. However, your employer does have the right to require a drug test following a work-related injury. An employer also has the right to schedule an independent medical examination (IME). In this case, the employer must comply with Ohio law and provide adequate notice prior to the scheduled IME. If your employer or the Ohio BWC has scheduled you for an IME, it is advisable for you to seek legal representation immediately.
Can I Choose My Own Physician Under Ohio Workers' Compensation Law?
According to Ohio workers' compensation law, injured workers have the right to choose their medical providers. However, such providers must be certified by the Ohio BWC and be willing to accept payment through the Ohio workers' compensation system. But be careful — three visits to a physician constitutes an election of that physician. After that, you will need to file a form requesting permission to change physicians. If you are having a difficult time locating a physician willing to treat your workers' compensation injury or if you have been scheduled for an IME, contact us today.
Protect your rights and get the compensation you deserve. For more information on Ohio workers' compensation law, contact Brian and Bruce Taubman at Taubman Law to arrange a free consultation with no obligation.
---
This post was written by Cleveland attorney Bruce Taubman, who practices workers' compensation, personal injury, and medical malpractice throughout Ohio.
Taubman Law primarily practices in personal injury, medical malpractice, workers' compensation law, and employment discrimination throughout Northeast Ohio and beyond. For more than 40 years, the Taubman Law Family has been helping our clients receive the compensation that they deserve. Come and see us at our Ohio City office (1826 West 25th) for a free consultation or contact us here to set up an appointment. A lawyer who cares is right around the corner. Taubman Law — Smaller, Smarter, Better.
Related Posts