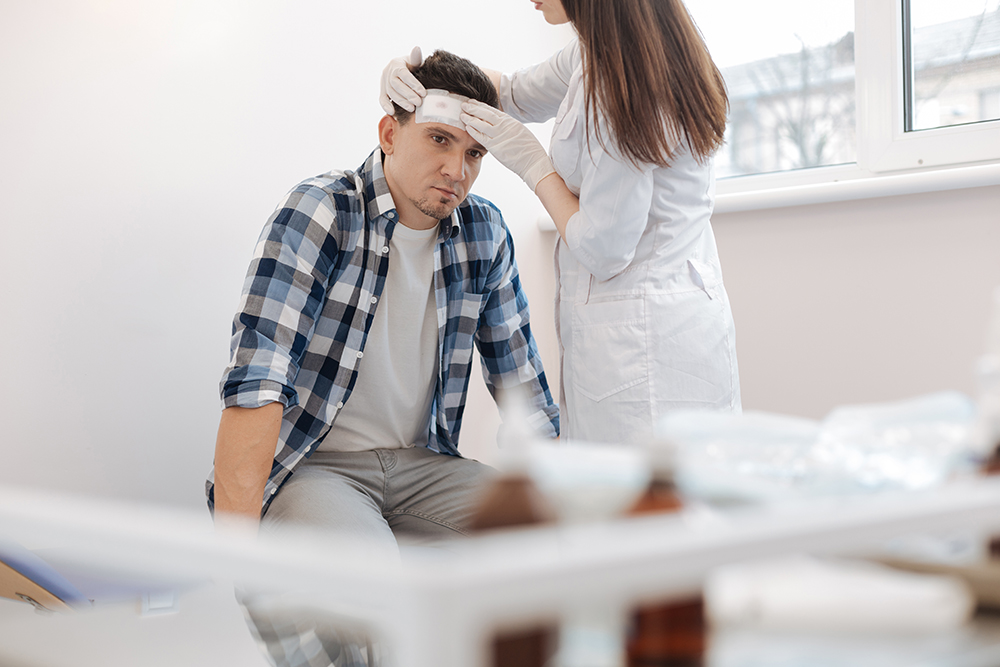 Ohio Workers' Compensation FAQs — When Should You File a Workers' Compensation Claim?
You get injured at work. Should you file a workers' compensation claim? In general, it is a good idea to file a workers' compensation claim for any work-related injury, no matter how small. The question then becomes, when should you file a workers' compensation claim?
An injury that you may consider insignificant now could become much worse down the road. And at that point, unfortunately, it may be too late to file a claim. But if you did file, you will be covered.
When Should You File a Workers' Compensation Claim?
So, when should you file a workers' compensation claim? As soon as you're injured on the job or develop an illness related to your work. Never wait until after you're sick or injured. The longer you wait, the easier it will be for your workers' compensation claim — and subsequent benefits — to be denied. Regardless of the reason or your good intentions, the more time passes between when you were injured or fell ill and when you actually reported it, means the more your company and/or insurance carrier will question the legitimacy of the claim.
Be particularly careful with injuries and illnesses that develop over time, like carpal tunnel syndrome or mesothelioma. In these cases, the Ohio Bureau of Workers' Compensation will look at things like whether or not you missed work due to the illness or injury, whether or not you saw a doctor about the condition, whether or not you knew — or should have known — that the condition was caused by your work.
Follow the process properly. First, let your employer know about your injury or illness. Then, file an official workers' compensation claim. Make sure your claim is detailed and thorough. It is of vital importance that you keep a record of everything that happens, including copies of all paperwork. This way your claim will be recognized accordingly and all possible benefits can be obtainable. The Ohio BWC oversees this process from beginning to end and has the authority to allow or disallow your claim depending on the information they receive. Therefore, it is critical to be as detailed in your account as possible.
When should you file a workers' compensation claim? Before it's too late! Protect your rights and get the compensation you deserve. For more information on Ohio Workers' Compensation Law, contact Brian and Bruce Taubman at Taubman Law to arrange a free consultation with no obligation.
---
This post was written by Cleveland attorney Bruce Taubman, who practices workers' compensation, personal injury, and medical malpractice throughout Ohio.
Taubman Law primarily practices in personal injury, medical malpractice, workers' compensation law, and employment discrimination throughout Northeast Ohio and beyond. For more than 40 years, the Taubman Law Family has been helping our clients receive the compensation that they deserve. Come and see us at our Ohio City office (1826 West 25th) for a free consultation or contact us here to set up an appointment. A lawyer who cares is right around the corner. Taubman Law — Smaller, Smarter, Better.
Related Posts