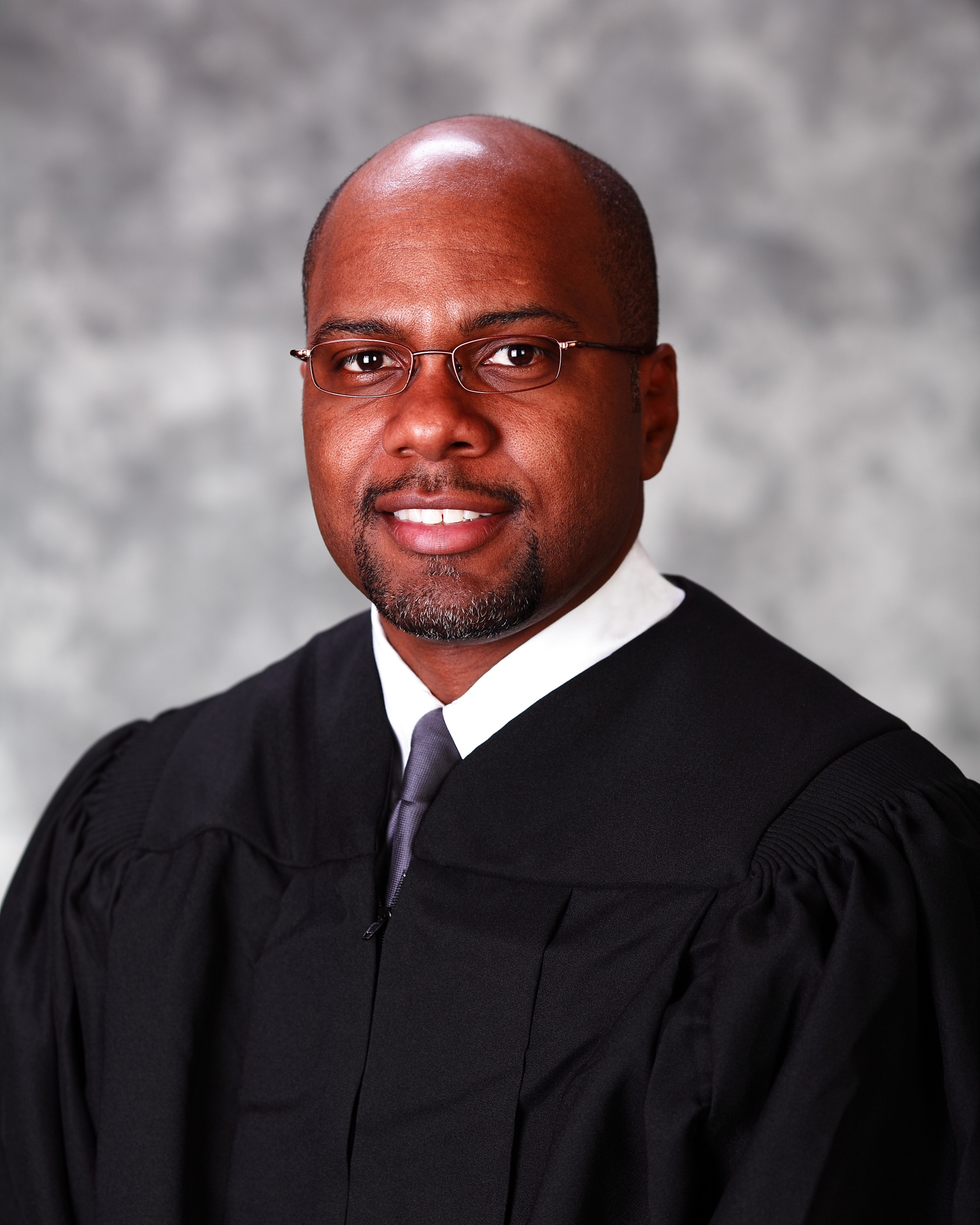 Settlement reached in Workplace Sexual Harassment Case
A settlement has been reached in the case in which Taubman Law was handling on the behalf of our client a former Franklin County Common Pleas Court bailiff who alleged a judge sexual harassed her at work and a court administrator failed to act on her complaints.
Our client served as a secretary and bailiff to then-Common Pleas Judge Tim Horton,and  has agreed to settle her claims in exchange for $22,000 from the county and $23,000 from a self-insurance program for Ohio judges.
A taxpayer-funded liability-insurance program for judges recently approved Horton's portion of the settlement. The fund is administered by the state Department of Administrative Services.
If you have ever been discriminated against at the workplace, contact Bruce and Brian Taubman at 216-621-0794 or email us at brucetaubman@taubmanlaw.net for a no fee consultation.
Taubman Law. Smaller, Smarter, Better.
This post was written by Bruce Taubman and Brian Taubman. They are both attorneys at Taubman Law. You can reach out to them at brucetaubman[@]taubmanlaw.net and briantaubman[@]taubmanlaw.net, respectively.
Original Columbus Dispatch article can be found here
Related Posts