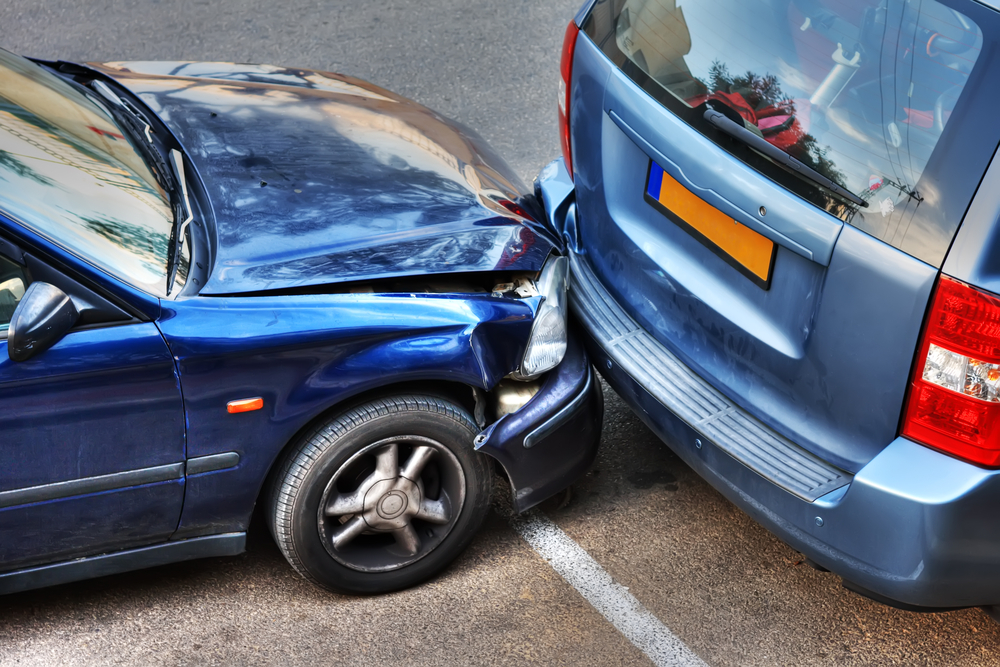 Taubman Law Settles Three Car Accidents
Bruce Taubman and Taubman Law settled three soft tissue auto accidents in the last few days. Soft tissue auto accidents are accidents in which there are no broken or fractured bones, where the injury is not considered serious in nature.
The first case involved a driver of a rental car whose not listed as a driver or insured with the vehicle when the vehicle was struck by a motorists failing to yield while turning left. He was worried because he was not designated as a driver nor was he insured on the vehicle. He went to the ER with neck pain and went to three (3)  follow up visits with his doctor. We got him $5,500 and had the rental car repaired. Needless to say he was happy.
See what he had to say about Bruce Taubman and Taubman Law.
The second case was a rear end collision when a compact car rear ended our client. There was minor damage to the vehicle. Our client went to the ER talking about a pain in her right shoulder. After five followup visits with her doctor we got her a settlement of $8,000.00.
We always recommend that you go the Emergency Room after an accident, it's always safer to be looked over by a professional and it's always smarter to have your car accident handled by experienced attorneys like Bruce and Brian Taubman.
The third case involved a client of ours who's a 60 year old woman. She was involved in a minor rear end collision, after the accident she went to the hospital complaining of low back pain and had roughly $500.00 in property damage to her vehicle. After a few followup visits with her doctor we were able to settle her case for $6,000.00
If you are involved in a car accident, it's incredibly important that you retain the services of an experienced car accident attorney like Bruce Taubman and Brian Taubman to help you in negotiating with Insurance companies. As was the case in these three situations and majority of all car accident, the insurance company is not your friend and is not looking out for your best interests. At Taubman Law we look out for your interests, we fight against insurance companies for you and our services are always free, we don't get paid unless you do.
Taubman Law. Smaller, Smarter, Better.
If You've EVER Been Injured While Working or In a Car Accident. Let us Help You Get The Compensation, Treatment, and Benefits You Deserve. We Don't Get Paid Unless You Get Paid.
This post was written by attorney Bruce Taubman of Cleveland, Ohio. You can reach Bruce at brucetaubman@taubmanlaw.net.
Related Posts