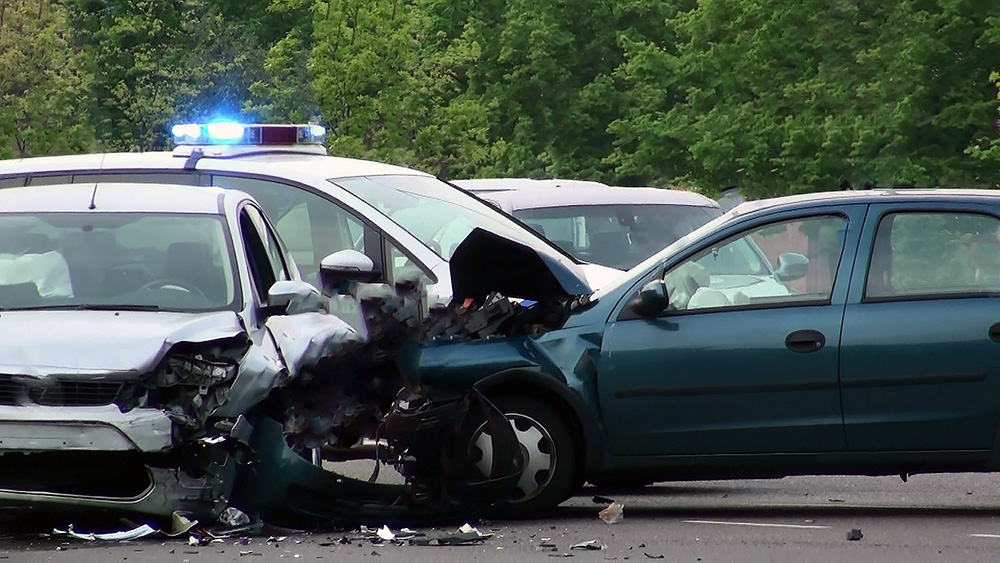 Taubman Law Car Accident Settlements
Taubman Law Car Accident Settlements
Brian and Bruce Taubman of Taubman Law recently awarded car accident settlements for two different clients. Both of the car accident settlements were soft tissue personal injury cases where the claimants each went once to an urgent care facility and three and four times, respectively, to the doctor. Cleveland attorney Bruce Taubman settled both of the cases in excess of $10,000 each.
Taubman Law handles car accident settlements like this all the time! Another one was recently settled by Brian and Bruce Taubman where a mother and her two children were rear-ended by another car. Their injuries were soft tissue only and all three individuals only needed chiropractic treatment. They received a settlement of $20,000 for their pain and suffering, and medical bills past and future.
All proceeds to the claims in a personal injury case such as a car accident are non-taxable, one of the few perks the IRS gives anyone. Their rationale is that the money makes one whole, it does not advance you. It puts you back into the position before the accident.
We can help you with your car accident settlements. Get the justice you deserve. Contact Brian and Bruce Taubman at Taubman Law to arrange a free consultation with no obligation.
---
This post was written by Cleveland attorney Bruce Taubman, who handles sexual harassment, discrimination, workers' compensation, personal injury, and medical malpractice cases throughout Ohio. Taubman Law primarily practices in personal injury, medical malpractice, workers' compensation law, and employment discrimination throughout Northeast Ohio and beyond. For more than 40 years, the Taubman Law Family has been helping our clients receive the compensation that they deserve. Come and see us at our Ohio City office (1826 West 25th) for a free consultation or contact us here to set up an appointment. A lawyer who cares is right around the corner. Taubman Law — Smaller, Smarter, Better.
Related Posts