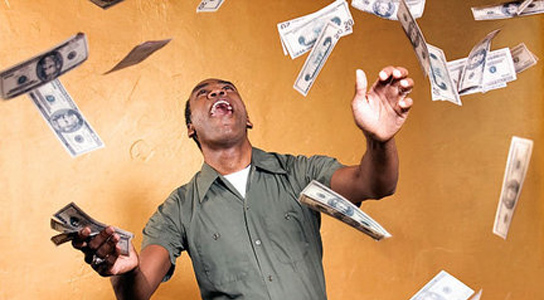 Taubman Law settles multiple car accidents
Taubman Law nets tax free money for their clients!!
Bruce Taubman and Taubman Law settled two soft tissue personal injury cases where the claimants each went once to an urgent care facility and 3 and 4 times, respectively, to the doctor. Attorney Bruce Taubman settled the two cases in excess of ten thousand dollars each.
Another car accident case was settled by Taubman Law where a mother and her two children were rear-ended by another car. Their injuries were soft tissues only and needed just chiropractic treatment. They received a settlement of $20,000.00 for their pain and suffering, and medical bills past and future.
All proceeds to the claims in a personal injury case such as a car accident are non-taxable, one of the few perks the IRS gives anyone. Their rationale is that the money makes one whole, it does not advance you. It puts you back into the position before the accident.
For over 35 years Bruce Taubman and Taubman Law have been making people whole after accidents of every magnitude. No matter how small or how big, Bruce Taubman can help you out. Contact us for a free consultation of your accident. Time wasted is money wasted!
Taubman Law – Smaller, Smarter, Better
This post was written on behalf of attorney Bruce Taubman, who has been practicing plaintiff work in Cleveland, Ohio, for nearly 40 years. You can reach out to Bruce at brucetaubman[@]taubmanlaw.net. Click here to contact Bruce.
Related Posts