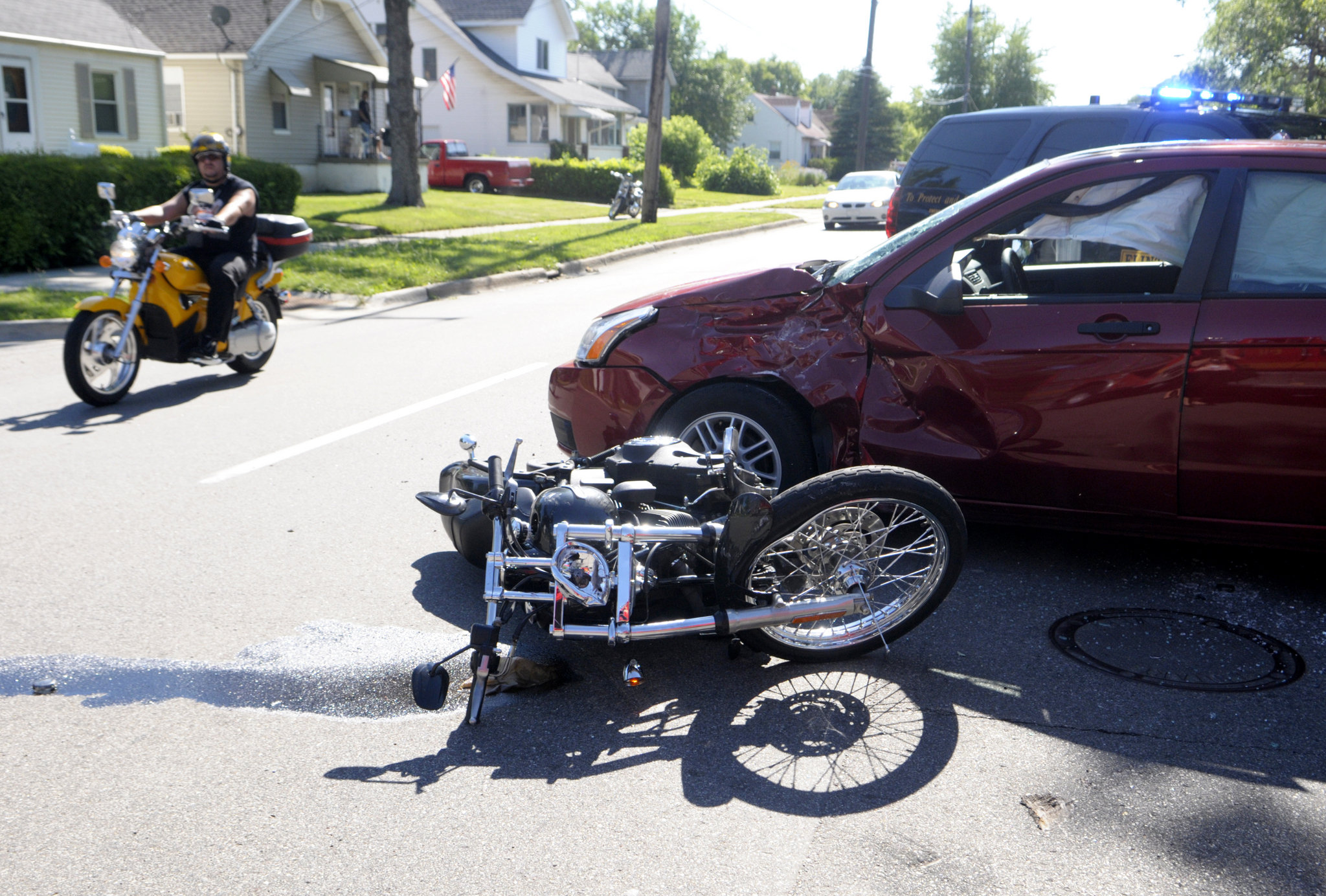 Motorcyclist's Guide: Filing a Personal Injury Claim Following an Accident
Let's face it: Riding a motorcycle is cool.
There's a thrill involved that's hard to replicate with any other motor vehicle. You cruise fast and free on a two-wheel speed machine sporting an element of rebellion.
Unfortunately, though, that thrill is matched by an increased level of vulnerability. Motorcycle accidents represent one of the leading causes of death in the United States, with thousands of riders suffering this fate annually.
The steps you take immediately following a motorcycle accident are crucial from a personal injury claim standpoint. In addition to seeking any necessary medical treatment, you should exchange contact information with any witnesses to the accident, take photos of the accident scene and call the police from that scene. Insist that all involved drivers remain present until the police arrive.
Similar to a personal injury claim resulting from a car accident, the victim of a motorcycle accident should file claims with the insurers of each involved driver who may have negligence. There's no need for you to suffer unnecessarily for another operator's carelessness.
In the case of a motorcycle accident, there are two factors to consider: Liability and damages. Whereas liability refers to who is at fault for the accident, damages involve the injuries and other losses sustained. Generally speaking, the more severe the injury, the greater the amount of compensation that can be sought for damages.
The nature of the claim-filing strategy can vary depending on the details of a particular motorcycle accident. If you're involved in an accident where your motorcycle was the only vehicle, you can consider filing a claim against the motorcycle manufacturer. If, however, your motorcycle is hit by a car, you can file a claim against the operator of that vehicle.
When trying to calculate the claim value within a motorcycle accident case, there are several damage types to consider. These include pain and suffering, medical bills and future lost earning capacity. Ultimately, the total damage reflects the cumulative amount from each of these factors.
At Taubman Law we support motorcyclists' rights. Whether you're a Harley rider or prefer a sport bike, we stand ready to represent you with our personal injury legal expertise.
—
This post was written by Cleveland attorney Bruce D. Taubman, who practices workers' compensation, personal injury and medical malpractice throughout Ohio.
Related Posts