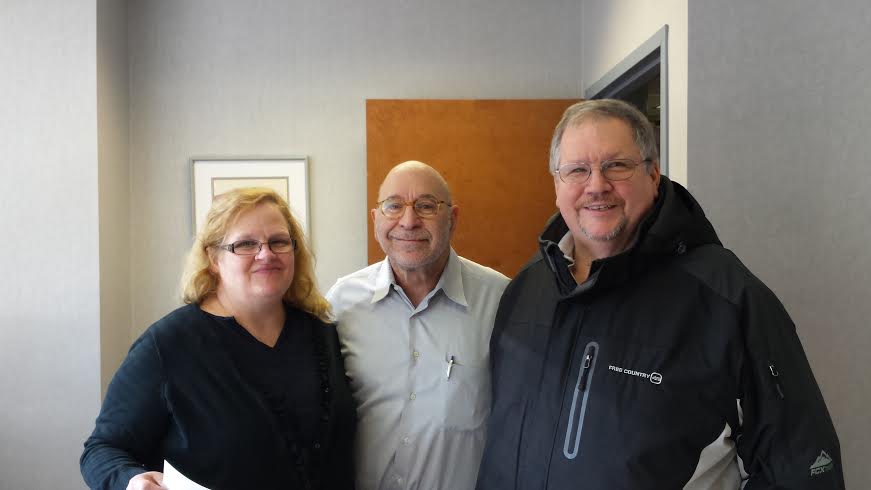 February Testimonials
 Checkout what our Clients had to say about the work Bruce Taubman did for them!
Margaret S.
Bruce Taubman and Taubman Law were wonderful and on the spot to help me with my case. I never would have had my surgeries and therapies had they not been handling my case and helping me. In the end the settlement was wonderful and I thank them.
Kerry H.
I met Bruce Taubman when I was caring for his mother in Montefiore Nursing Home. I remember I had just got my car hit by a City of Cleveland service vehicle and had no transportation to go to and from work. I was talking in the room and Bruce offered to help me.  He took care of the property damage very quickly, always returned my phone calls, been kind and pleasant, settled my personal injury claim and has made himself available whenever I had a question. I have and would recommend Bruce Taubman and  Taubman Law to all my friends and family.
See the great work Bruce Taubman did for Kerry!
Faith H.
I have known Bruce Taubman for quite sometime now. He also was my husbands Lawyer for about 20 years. Bruce has always been friendly to u, always has a smile on his face, returns every phone call and email and is a very knowledgeable Lawyer. I would highly recommend Bruce and Taubman Law for anyone who needs a lawyer.
Mathew W.
Hi everyone, Bruce Taubman and Taubman Law did a great job. They always got back to me when I had a question and got me paid for my missed time.
Become our Next Testimonial
For a free consultation with a Taubman Law attorney call 216-621-0794  or contact us by filling out our No-Risk Consultation form. We help clients throughout Northeast and Central Ohio including, Cuyahoga, Summit, Lake, Geauga, Medina, Portage, Knox, Franklin counties and more
Related Posts