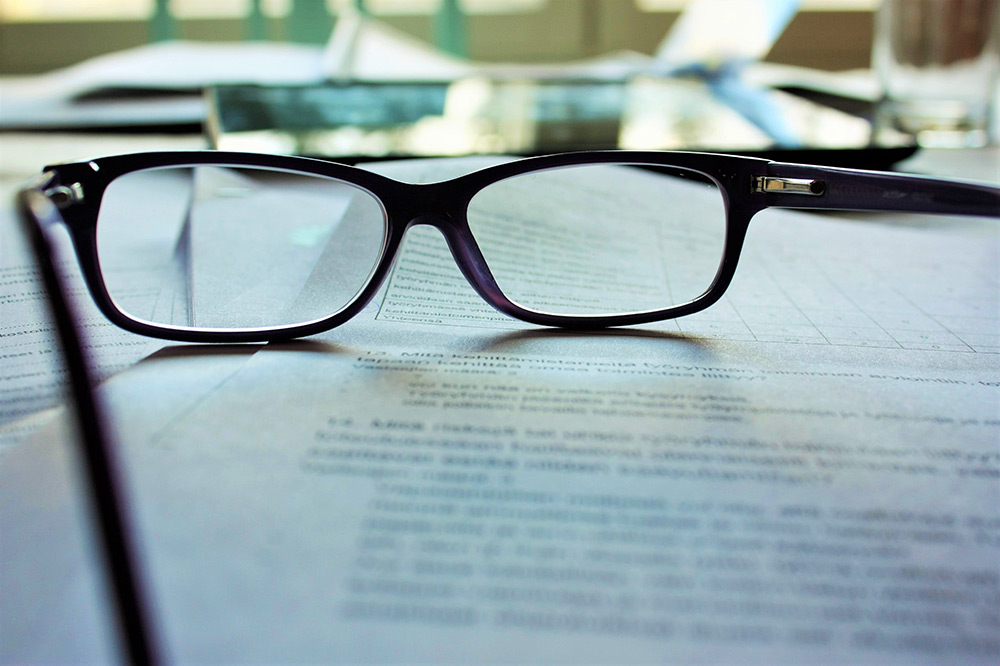 Recent Taubman Law Settlements
The Taubman Law Family is always working hard for our clients. Here's a look at some of the recent Taubman Law settlements.
In recent weeks, Taubman Law has settled two cases totaling over $250,000.
The first case stems from an accident between two at-fault parties. Brian and Bruce Taubman represented the passenger in one of the cars. As a result of the accident, our client suffered a laceration to the liver, fractured collarbone, and fractured vertebrae in her lower back. Amazingly, our client recovered quickly from her injuries missed minimal time from work and only needed minimal physical therapy. We were able to settle her personal injury claim for around 10 times her outstanding medical bills from both carriers involved in the accident. Needless to say, our client was happy!
The second of our recent Taubman Law settlements stems from a workplace injury at a national employer. Initially, this claim was mismanaged by an inexperienced workers' compensation attorney and was only allowed for a sprain and strain of the back. After Bruce Taubman took over the claim, we got the claimant on Temporary Total disability and had motions pending to get the claim additionally allowed for multiple ruptured disks at the C5-C6 level and psych allowance for a depressive disorder. We reached out to the employer to settle the claim and after negotiations, we were able to settle out the claim for upwards of six figures, tax-free, for our client. He was ecstatic and looks forward to what the future holds!
---
This post was written by Cleveland attorney Bruce Taubman, who practices workers' compensation, personal injury, and medical malpractice throughout Ohio.
Taubman Law primarily practices in personal injury, medical malpractice, workers' compensation law, and employment discrimination throughout Northeast Ohio and beyond. For more than 40 years, the Taubman Law Family has been helping our clients receive the compensation that they deserve. Come and see us at our Ohio City office (1826 West 25th) for a free consultation or contact us here to set up an appointment. A lawyer who cares is right around the corner. Taubman Law — Smaller, Smarter, Better.
Related Posts