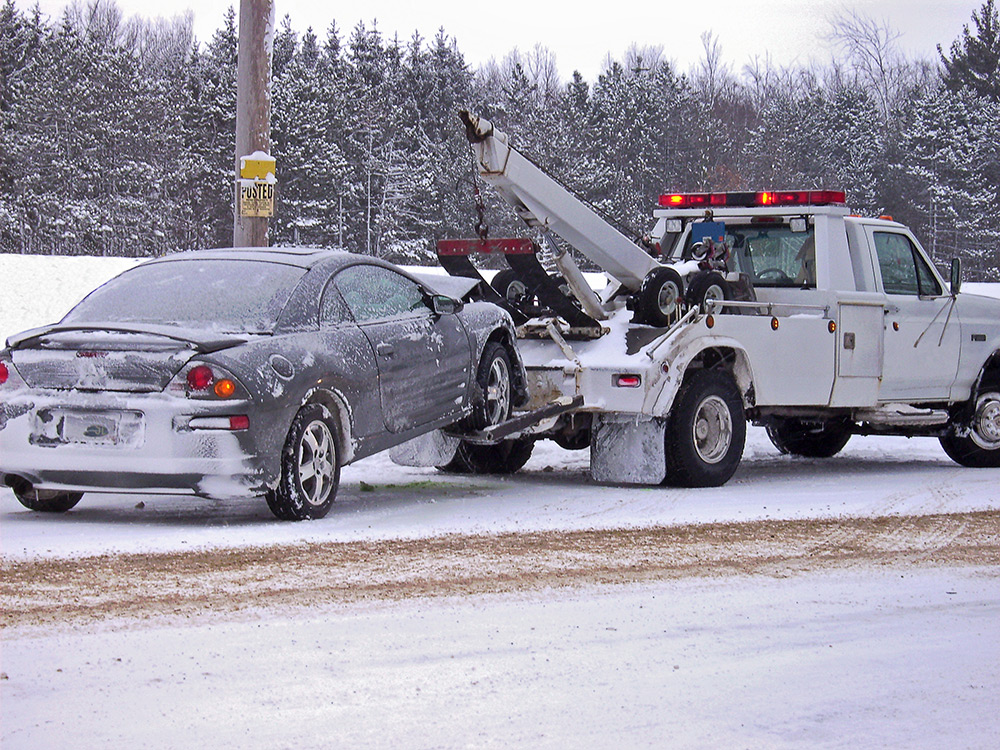 Winter is Here and Winter Car Accidents are Wreaking Havoc
If you live in Northeast Ohio, you know that winter car accidents are as commonplace as cold and snow we face every year. But you probably don't give them much thought — until you're involved in one yourself.
According to the Federal Highway Administration, "each year, 24 percent of weather-related vehicle crashes occur on snowy, slushy, or icy pavement and 15 percent happen during snowfall or sleet. Over 1,300 people are killed and more than 116,800 people are injured in vehicle crashes on snowy, slushy or icy pavement annually. Every year, nearly 900 people are killed and nearly 76,000 people are injured in vehicle crashes during snowfall or sleet. Snow and ice increase road maintenance costs. Winter road maintenance accounts for roughly 20 percent of state DOT maintenance budgets. State and local agencies spend more than 2.3 billion dollars on snow and ice control operations annually. Each year, these road agencies also spend millions of dollars to repair infrastructure damage caused by snow and ice."
Winters in Northeast Ohio are usually brutal and rarely hold back. Adverse winter conditions cause numerous delays and headaches across Northeast Ohio and they leave many people injured in their path. Year after year, accidents are reported on I-77, I-90, I-480, I-277, and I-76, not to mention all the local accidents reported downtown and throughout the suburbs. When our clients are involved in winter car accidents, we act fast. At Taubman Law, we are serious about every injury, small or large. We will never tell you that your case isn't worth our time.
If you are hurt in a car accident this winter, we are hurt. We are here to help get your car fixed, get you healthy, and get you the compensation you deserve. With over 50 years of experience dealing with insurance companies, you will not be disappointed in the results. Don't let Old Man Winter — or a negligent driver — get you down. Let us help you get justice.
---
This post was written by Cleveland attorney Bruce Taubman, who practices workers' compensation, personal injury, and medical malpractice throughout Ohio.
Taubman Law primarily practices in personal injury, medical malpractice, workers' compensation law, and employment discrimination throughout Northeast Ohio and beyond. For more than 40 years, the Taubman Law Family has been helping our clients receive the compensation that they deserve. Come and see us at our Ohio City office (1826 West 25th) for a free consultation or contact us here to set up an appointment. A lawyer who cares is right around the corner. Taubman Law — Smaller, Smarter, Better.
Related Posts