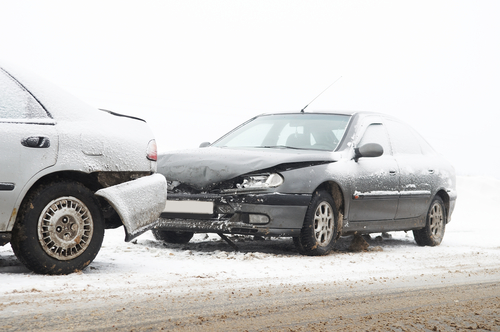 Winter is Here!
Winter is here and it's not holding back. It's causing numerous delays and headaches across Northeast Ohio and it's leaving people injured in it's path. As of today, December 12th, 2017 there are reported accidents on I-77, I-90, I-480, I-277 and I-76 in addition to numerous local accidents. At Taubman Law we are serious about every injury, small or large. We will never tell you that your case isn't worth our time.
If you are hurt in a car accident this winter, we are hurt. We are here to help get your car fixed, get you healthy and get you the compensation you deserve. With over 50 years of experience dealing with Insurance companies you will not be disappointed in the results.
Every client is treated like Family at Taubman Law. If you've been in a accident contact Brian and Bruce Taubman.
Taubman Law – SMALLER, SMARTER, BETTER
Related Posts