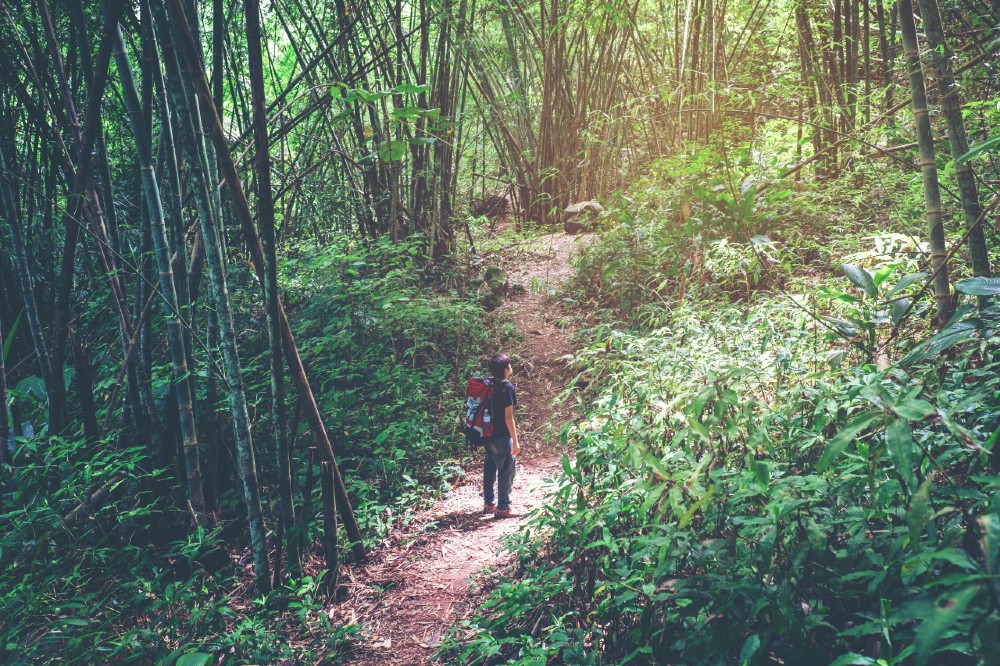 Boy Scouts sexual abuse lawsuits are now coming to light — and more and more will be filed — thanks to a recent report that shed light on the tragedy.
Read More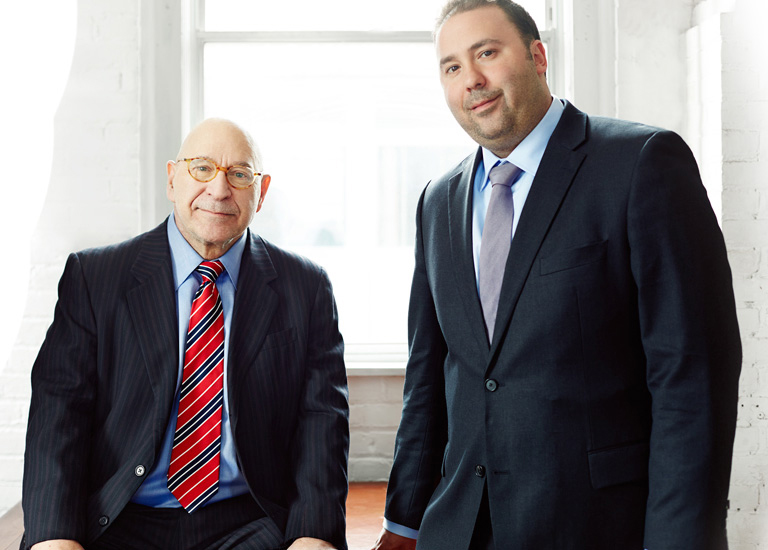 There are a lot of Cleveland lawyers talking loud. All that talk sounds good, but are those big firms really there when you need them? Taubman Law is.
Read More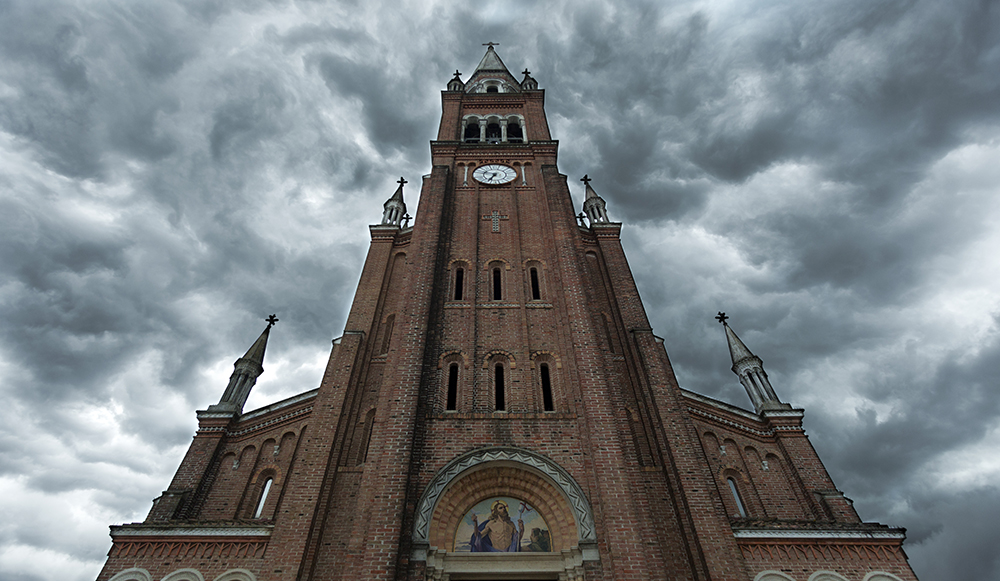 While there have been settlements in Catholic church sexual abuse cases, there is so much more that can — and should — be done.
Read More