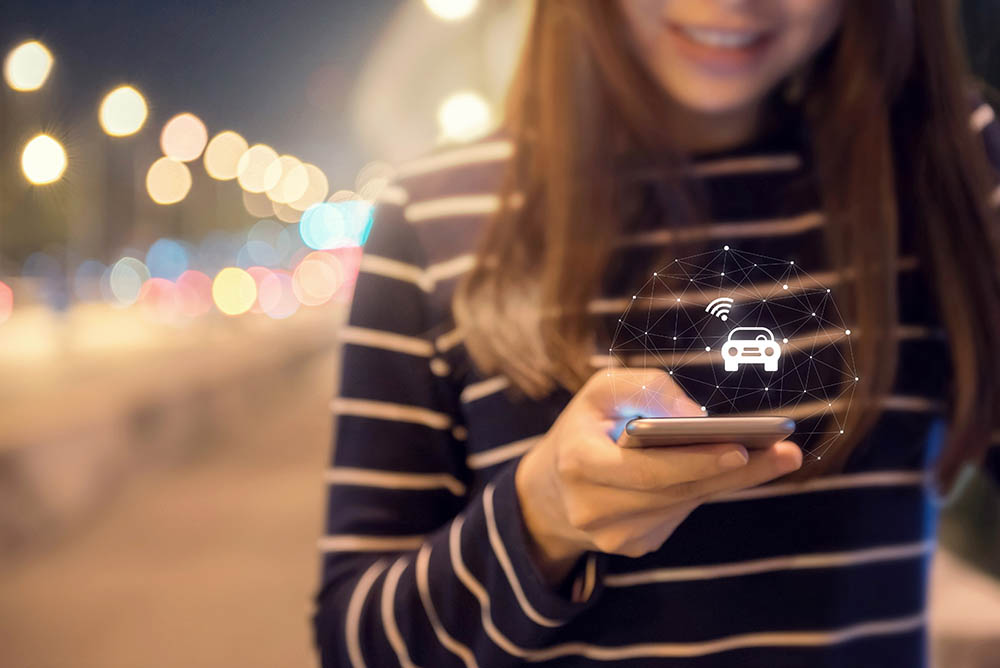 What Do You Do When You're a Passenger in a Lyft or Uber Accident?
If you live in or around Northeast Ohio, you know that getting a taxi isn't always easy. For that reason — and because it's generally cheaper, faster, and more convenient — many people are flocking to ride-sharing services like Lyft and Uber. But as these services are growing in popularity, it's important to know your rights and what to do if you're a passenger in a Lyft or Uber accident.
Unlike taxis, Lyft and Uber aren't regulated by state and local laws. There are protections in place — such as insurance obligations and background checks for drivers — but determining liability in a Lyft or Uber accident can be dicey. Generally, you're never liable as a passenger, but since insurance coverage is split between the driver's personal insurance and the ride-sharing company's insurance policy, you could run into hassles. It's likely that the driver's insurance will not cover the claim, stating that the person is driving for hire and not for him or herself. In these cases, the ride-sharing company's insurance would kick in and cover the claim, but that's not to say Lyft or Uber can't — or won't — deny a claim.
Were You Involved in a Lyft or Uber Accident?
At Taubman Law, we have handled thousands of car accidents, including Lyft and Uber accidents. We offer a free initial consultation to evaluate your case. Then, we use our skills and resources to reconstruct and demonstrate the cause of the accident to explain how it could have been prevented. We spend the time needed to gather the evidence and medical testimony required to obtain full compensation for you — from both the ride-sharing companies and the insurance companies. We also investigate all sources of insurance coverage in uninsured and underinsured accidents to obtain the compensation you're entitled to.
If you were injured in a Lyft or Uber accident, please contact Brian and Bruce Taubman at Taubman Law for a free, no-obligation consultation — we'll help you protect your rights and get you the justice you deserve.
---
This post was written by Cleveland attorney Bruce Taubman, who practices workers' compensation, personal injury, and medical malpractice throughout Ohio.
Taubman Law primarily practices in personal injury, medical malpractice, workers' compensation law, and employment discrimination throughout Northeast Ohio and beyond. For more than 40 years, the Taubman Law Family has been helping our clients receive the compensation that they deserve. Come and see us at our Ohio City office (1826 West 25th) for a free consultation or contact us here to set up an appointment. A lawyer who cares is right around the corner. Taubman Law — Smaller, Smarter, Better.
Related Posts