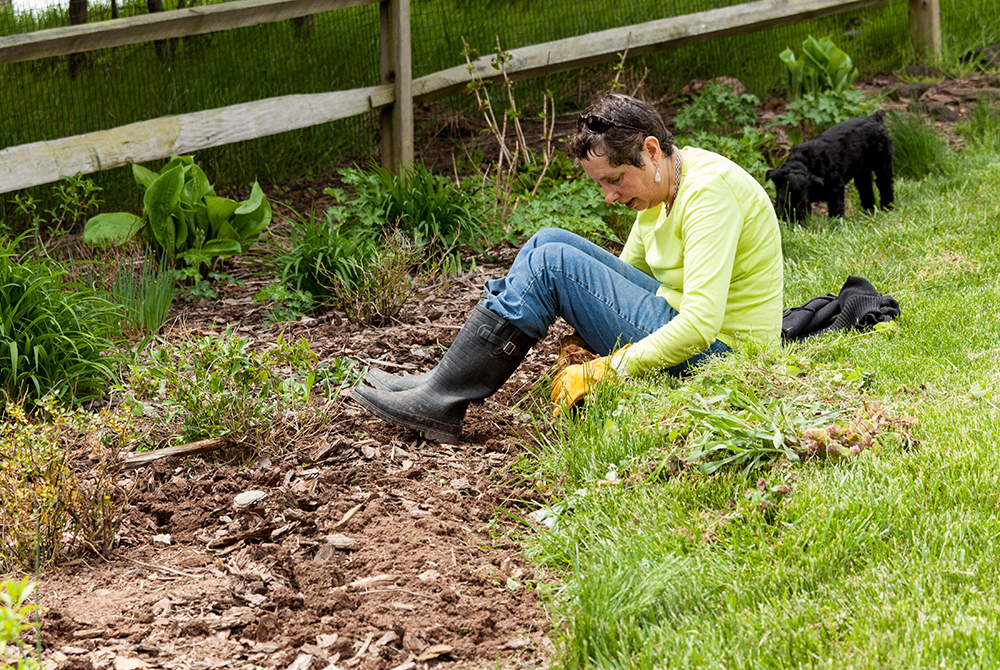 Roundup Lymphoma Lawsuit — Do You Have a Case?
Were you exposed to Roundup and have been diagnosed with non-Hodgkin lymphoma? You may be entitled to financial compensation. Is filing a Roundup lymphoma lawsuit the right move to make?
In case you missed it, Roundup is a weed killer made by the company Monsanto. It has been used by everyone from major farmers to gardeners to homeowners. The primary ingredient of Roundup is glyphosate, which the World Health Organization's International Agency for Research on Cancer (IARC) has said is "probably carcinogenic to humans." Roundup has been banned in several European countries, but it is still legal in the United States. Nevertheless, roundup lymphoma lawsuits have been, and continue to be, filed across the country.
Anyone who has been exposed to Roundup may be at risk for non-Hodgkin lymphoma. Still, it continues to be sold in stores and used by people in the agriculture industry. And despite the findings of the IARC, Monsanto claims that "glyphosate poses no unreasonable risks to humans or the environment when used according to label instructions." But people continue to be negatively affected by it and something must be done.
Should You File a Roundup Lymphoma Lawsuit?
Earlier this year, Monsanto was ordered to pay $289 million to a California school groundskeeper who alleged that his non-Hodgkin lymphoma was caused by exposure to Roundup. It was the first lawsuit alleging that glyphosate causes cancer to go to trial in the United States. But it certainly won't be the last.
In addition, the groundskeeper has a workers' compensation claim, which seemed to be ignored.
If you have had exposure to Roundup and have been diagnosed with non-Hodgkin lymphoma, you may be entitled to financial compensation. If you think a Roundup lymphoma lawsuit may be right for you, contact Taubman Law today for a free, no-obligation case evaluation.
Don't try to battle a major corporation alone. Protect your rights and get the compensation you deserve. For help with your Roundup lymphoma lawsuit, contact Brian and Bruce Taubman at Taubman Law to arrange a free consultation with no obligation.
---
This post was written by Cleveland attorney Bruce Taubman, who practices workers' compensation, personal injury, and medical malpractice throughout Ohio.
Taubman Law primarily practices in personal injury, medical malpractice, workers' compensation law, and employment discrimination throughout Northeast Ohio and beyond. For more than 40 years, the Taubman Law Family has been helping our clients receive the compensation that they deserve. Come and see us at our Ohio City office (1826 West 25th) for a free consultation or contact us here to set up an appointment. A lawyer who cares is right around the corner. Taubman Law — Smaller, Smarter, Better.
Related Posts