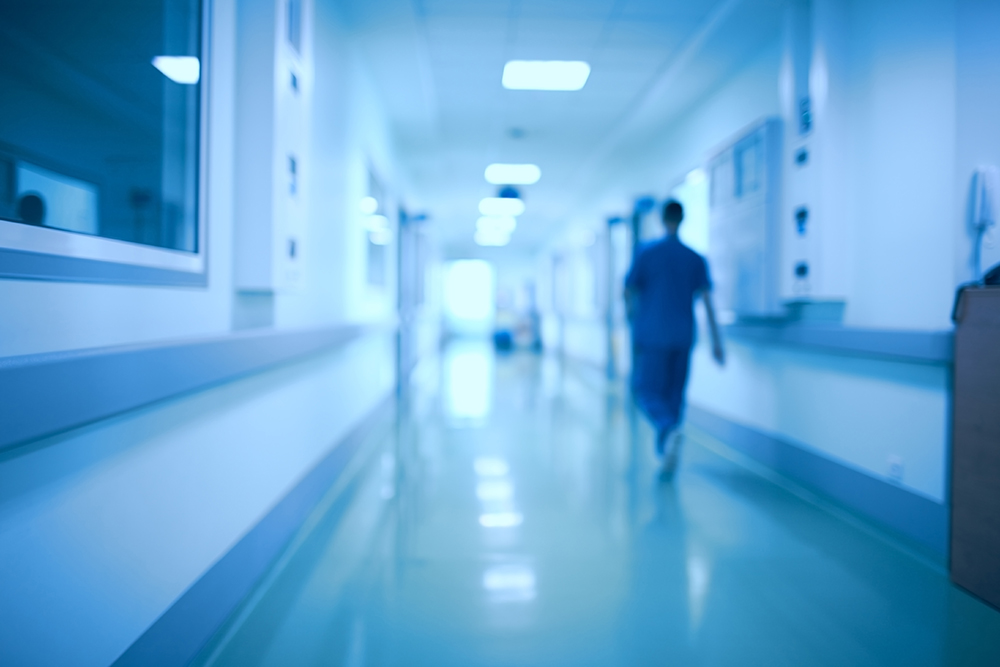 University Hospitals Lawsuits Will Resume in January
People affected by the fertility clinic tragedy at University Hospitals finally got a bit of good news. When 950 patients lost over 4,000 eggs and embryos due to a storage tank malfunction, Brian and Bruce Taubman acted quickly to help those families get the justice they deserved, filing lawsuits against the hospital. Not surprisingly, those lawsuits were quickly answered with the University Hospitals motion to dismiss.
But those University Hospitals lawsuits will be heard — by recently elected judge Ashley Kilbane. The cases could eventually end up in the U.S. Supreme Court, but for now, they will be heard locally by Kilbane, the replacement of Judge Stuart Friedman, who was age-limited from running for another term.
The lawsuits have been on hold since October, and Friedman was trying to retain jurisdiction over the cases beyond his retirement date, but the request was rejected by Chief Justice Maureen O'Connor of the Ohio Supreme Court, and Kilbane will take over.
What's Next for the University Hospitals Lawsuits
Taubman Law continues to fight for its clients and everyone else affected by this preventable tragedy, including our clients Wendy and Rick Penniman, who are engaged in a separate case in the 8th Ohio District Court of Appeals (that has been on hold since September). In that case, we are fighting to prove that the Pennimans' lost embryos — and those of everyone else affected by University Hospitals' negligence — were living persons and should have been treated as patients, not as pieces of property. Friedman previously threw out the Pennimans' case, but with Kilbane now on the bench, the fight will resume.
We won't stop fighting for our clients, but time is running out. The statute of limitations on filing medical malpractice cases is one year from the date of the event — so if you were affected by this tragedy, you must file (or refile) a lawsuit by the first week of March 2019.
If you were affected by this injustice, Taubman Law can — and will — help. Send us a message here for a free, confidential consultation, or call us at (216) 621-0794. Taubman Law cares about you and your family and we will help you get justice.
---
This post was written by Cleveland attorney Bruce Taubman, who practices workers' compensation, personal injury, and medical malpractice throughout Ohio.
Taubman Law primarily practices in personal injury, medical malpractice, workers' compensation law, and employment discrimination throughout Northeast Ohio and beyond. For more than 40 years, the Taubman Law Family has been helping our clients receive the compensation that they deserve. Come and see us at our Ohio City office (1826 West 25th) for a free consultation or contact us here to set up an appointment. A lawyer who cares is right around the corner. Taubman Law — Smaller, Smarter, Better.
Related Posts