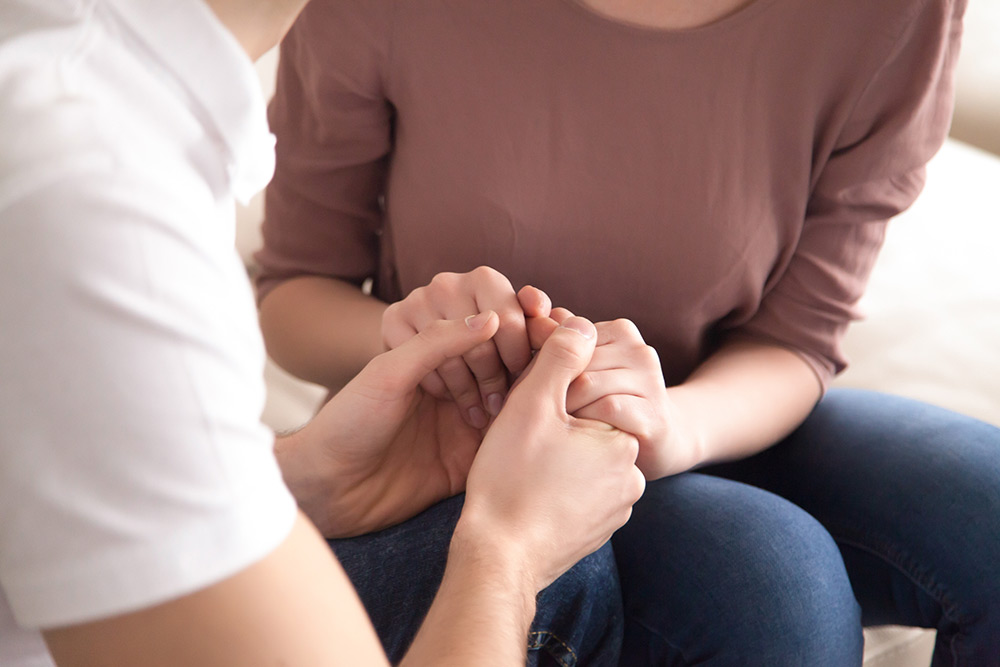 Tragedy at UH Fertility Center — Thousands of Eggs and Embryos Lost Forever
We've been closely following a tragic event at the UH Fertility Center. On March 3, the storage bank at University Hospitals Ahuja Medical Center was compromised when it "experienced unexpected temperature fluctuations" in the liquid nitrogen storage tank that holds stored eggs and embryos.
Just this week, UH announced in a letter sent to 950 patients that over 4,000 eggs and embryos — twice the number initially reported — are no longer viable and are lost forever.
UH stated that a remote alarm system on the storage tank that contained the eggs and embryos — a tank with a history of malfunctions — was turned off and when a temperature fluctuation occurred, the alert that was supposed to go to an employee was never sent. The UH Fertility Center lab was not staffed that night either.
"My clients' lives and future aspirations were crushed and destroyed," Brian Taubman told ABC News 5 Cleveland. "Finding out how simple of a matter it would have been to prevent this tragedy shakes my faith in the medical profession to the core."
"My clients trusted UH with their future family, never doubting that those lives were safeguarded and with the flip of a switch their lives and potential lives were changed forever," added Taubman.
What to Do If You Were Affected By the Tragedy at the UH Fertility Center
First and foremost, Taubman Law would like to send our heartfelt condolences to every family affected by this horrible event. We are here — to listen, to talk, to help. We are on the case and will help you fight if your family had non-replaceable eggs or embryos destroyed by University Hospitals at the UH Fertility Center.
We are already helping clients get the answers and justice they deserve. And word is spreading fast. This story has been seen on The Today Show, NBC Nightly News, NBC News, CBS News, and countless other media outlets. You do not have to accept the letter from the UH Fertility Center as the final word. You have rights and you have options.
Send us a message here for a free, confidential consultation, or call us at (216) 621-0794. Taubman Law cares about you and your family and we will help you get justice.
---
This post was written by Cleveland attorney Bruce Taubman, who practices workers' compensation, personal injury, and medical malpractice throughout Ohio.
Taubman Law primarily practices in personal injury, medical malpractice, workers' compensation law, and employment discrimination throughout Northeast Ohio and beyond. For more than 40 years, the Taubman Law Family has been helping our clients receive the compensation that they deserve. Come and see us at our Ohio City office (1826 West 25th) for a free consultation or contact us here to set up an appointment. A lawyer who cares is right around the corner. Taubman Law — Smaller, Smarter, Better.
Related Posts