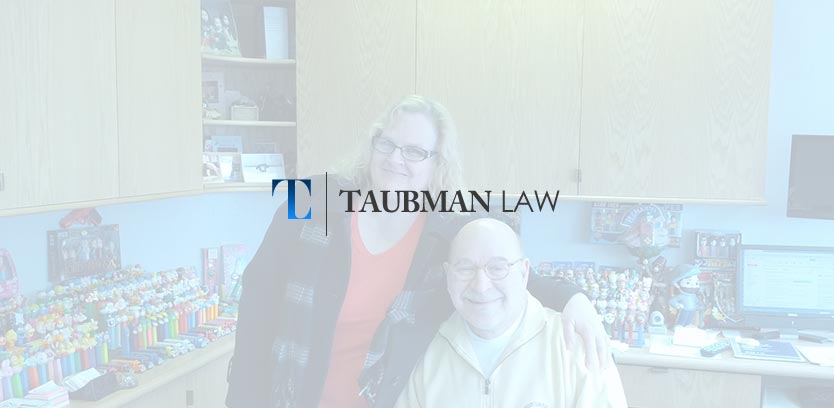 April 2014 Lawsuits
Motor Vehicle Accident
A male client of ours was injured when a Cleveland City employer failed to check for vehicles and people behind him and proceeded to back into his vehicle. Our client injured permanently his neck, back, left and right side of his body, and both shoulders. The medical bills surpassed $9,000.00. Although we tried to settle the case with the City of Cleveland, we were unable to get a reasonable offer; therefore we filed a lawsuit in Cuyahoga County Common Pleas Court on our client's behalf.
Motor Vehicle Accident/Workers' Compensation (recently settled)
A longtime client of ours got rear ended while on interstate 71 northbound while working for her employer. After getting her claim allowed for a lumbar and neck sprain, we filed a  personal injury lawsuit against the driver of the vehicle that hit her. As of the filing of the lawsuit, our client had over $8,500.00 in outstanding medical bills.
Negligence/Gross and Wanton/Res Ipsa (Filing this in May)
We filed two lawsuits on the behalf of two minor residents of CMHA in Cleveland, Ohio when the children fell through two separate windows over two stories high after CMHA personnel were told that the windows were broken and rusted through. Both children experienced dramatic injuries and mounting medical bills in the high five figures.
Related Posts