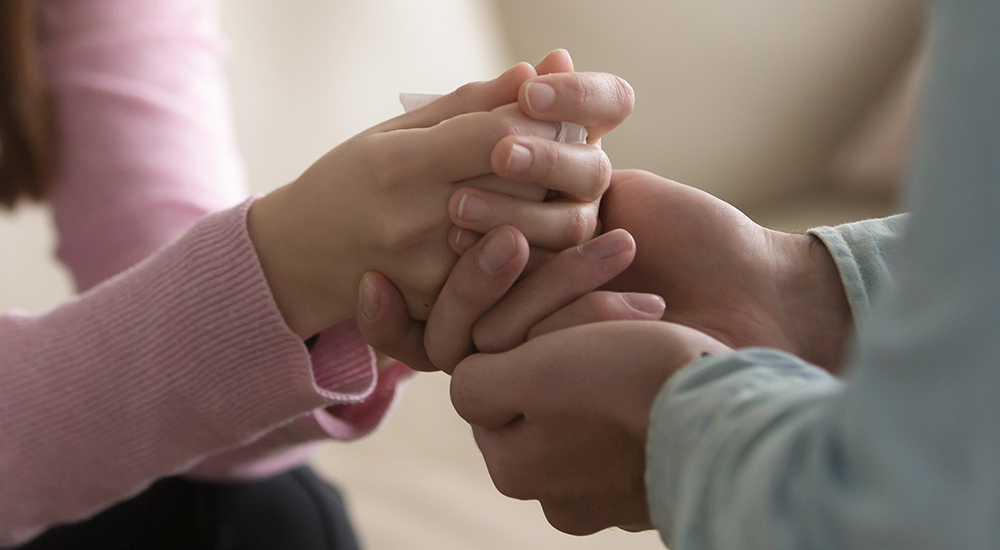 Statute of Limitations For an IVF Claim Against University Hospitals is March 4, 2020
The window is rapidly closing for hundreds of patients to receive justice for their hopes and future dreams being forever altered or destroyed. If you want to file an IVF claim against University Hospitals, the time is now.

On March 3, 2018, thousands of eggs and embryos held in a storage bank at University Hospitals Fertility Center were compromised when the storage bank "experienced unexpected temperature fluctuations." Over 4,000 of those eggs and embryos were forever lost, devastating the families who were dependent on them to fulfill their future plans.

The details that emerged in the days and weeks after the incident — as well as UH's response — was further devastating. The remote alarm for the affected storage tank, which was a tank with a history of malfunctions, was turned off when the temperature fluctuation happened. Employees were not alerted to the problem, and the UH Fertility Center lab was not staffed when the incident occurred. 
UH initially told patients that the only way to know if an egg or embryo was still viable was by implanting it. A few weeks later, they followed up this statement with a letter sent to 950 patients telling them that their eggs and embryos are no longer viable.

This brings up a whole host of legal questions, from wrongful death to medical malpractice. For Taubman Law clients Wendy and Rick Penniman, a profound belief that their embryos were human lives spurred them to take action. They filed a declaratory judgment in response to the heartbreaking loss of the embryos they had placed in UH Hospitals' safekeeping, stressing that life begins at the time of conception. In addition, they joined numerous other couples who were assisted by Brian and Bruce Taubman in filing lawsuits against the UH fertility clinic. 
University Hospitals quickly filed a motion to dismiss those family's lawsuits, stating, "When a lawsuit is filed, Ohio law requires that all medical claims be accompanied by an affidavit of merit. In this matter, the plaintiffs' attorneys did not file the necessary documentation. So we have asked the court to dismiss the claims that were not properly supported when filed — in keeping with Ohio law."

Taubman Law argued against this motion in court, and the judge agreed — striking down the motion for dismissal and allowing the affected families to continue seeking justice.
File Your IVF Claim Against University Hospitals Today
Unfortunately, the statute of limitations for IVF claims limits the amount of time grieving patients have to file a lawsuit. The statute of limitations for filing a claim against University Hospitals for the loss of these more than 4,000 eggs and embryos is March 4, 2020. Failure to file a claim by then means that you give up the chance to get a resolution for your loss and heartache. 
If you were affected by this injustice, Taubman Law can — and will — help. Send us a message here for a free, confidential consultation, or call us at (216) 621-0794. Taubman Law cares about you and your family and we will help you get justice.
---
This post was written by Cleveland attorney Bruce Taubman, who practices workers' compensation, personal injury, and medical malpractice throughout Ohio.
Taubman Law primarily practices in personal injury, medical malpractice, workers' compensation law, and employment discrimination throughout Northeast Ohio and beyond. For more than 40 years, the Taubman Law Family has been helping our clients receive the compensation that they deserve. Come and see us at our Ohio City office (1826 West 25th) for a free consultation or contact us here to set up an appointment. A lawyer who cares is right around the corner. Taubman Law — Smaller, Smarter, Better.
Related Posts