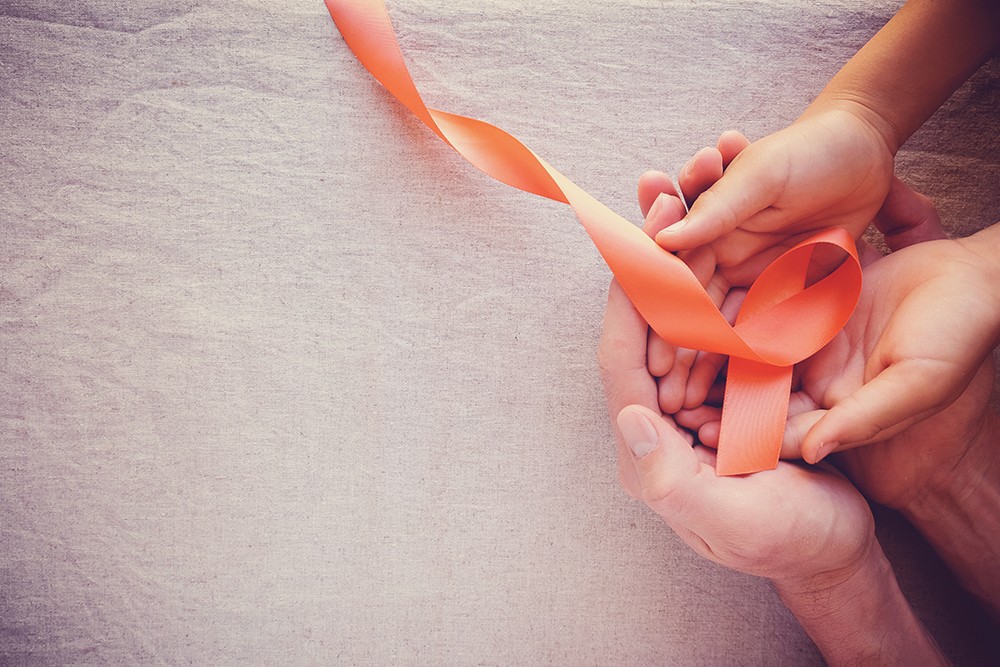 Taubman Law Cares: Supporting the Leukemia & Lymphoma Society
Taubman Law is committed to making a difference within our community. We want to highlight charities we support because we believe we accomplish more when we're inspired by a purpose beyond ourselves. That's why we created Taubman Law Cares — an initiative that aims to do good throughout Northeast Ohio and beyond. We're proud to announce that our latest initiative is supporting the Leukemia & Lymphoma Society.
Dedicated to curing leukemia, lymphoma, myeloma, and other blood cancers, the Leukemia & Lymphoma Society (LLS) is the world's largest voluntary (nonprofit) health organization dedicated to funding blood cancer research and providing education and patient services.
Why Taubman Law Cares is Supporting the Leukemia & Lymphoma Society
We wanted to partner with the LLS sTreat Team, an amazing boots-on-the-ground group in the Cleveland community that funds the tools and resources needed to treat — and ultimately cure — cancer.
We joined this campaign because of the documented, measurable impact that LLS has had on the fight against blood cancers and the ripple effect the organization's research has had for all cancers.
Many LLS supported therapies not only help blood cancer patients but are also now used to treat patients with rare forms of stomach and skin cancers and are in clinical trials for patients with lung, brain, breast pancreatic and prostate cancers. And LLS-funded drugs like targeted therapies and immunotherapies are now saving thousands of lives every day.
As you know, everyone wins when cancer loses. Thanks to your support, our efforts will help fund therapies and treatments that are saving lives. Over the years, support from people like you has been responsible for the blood cancer advancements that have doubled, tripled, and in some cases quadrupled the survival rate for some blood cancers.
We're working to raise as much as possible over the next 10 weeks. Every dollar we raise counts as one vote for the LLS sTreat Team's candidate, Heather Tunstall. The candidate whose team tallies the most votes earns the prestigious title of Man or Woman of the Year.
All donations are greatly appreciated and tax-deductible. They'll not only support LLS research but also patient services, advocacy, public and professional education, and community services as well. Please tell your friends who would also like to donate! And make sure to check if your company matches your donations to have the biggest impact possible.
To learn more about the LLS sTreat Team or to donate to their cause, click here. For more information on Taubman Law Cares, please contact us here.
---
This post was written by Cleveland attorney Bruce Taubman, who practices workers' compensation, personal injury, and medical malpractice throughout Ohio.
Taubman Law primarily practices in personal injury, medical malpractice, workers' compensation law, and employment discrimination throughout Northeast Ohio and beyond. For more than 40 years, the Taubman Law Family has been helping our clients receive the compensation that they deserve. Come and see us at our Ohio City office (1826 West 25th) for a free consultation or contact us here to set up an appointment. A lawyer who cares is right around the corner. Taubman Law — Smaller, Smarter, Better.
Related Posts