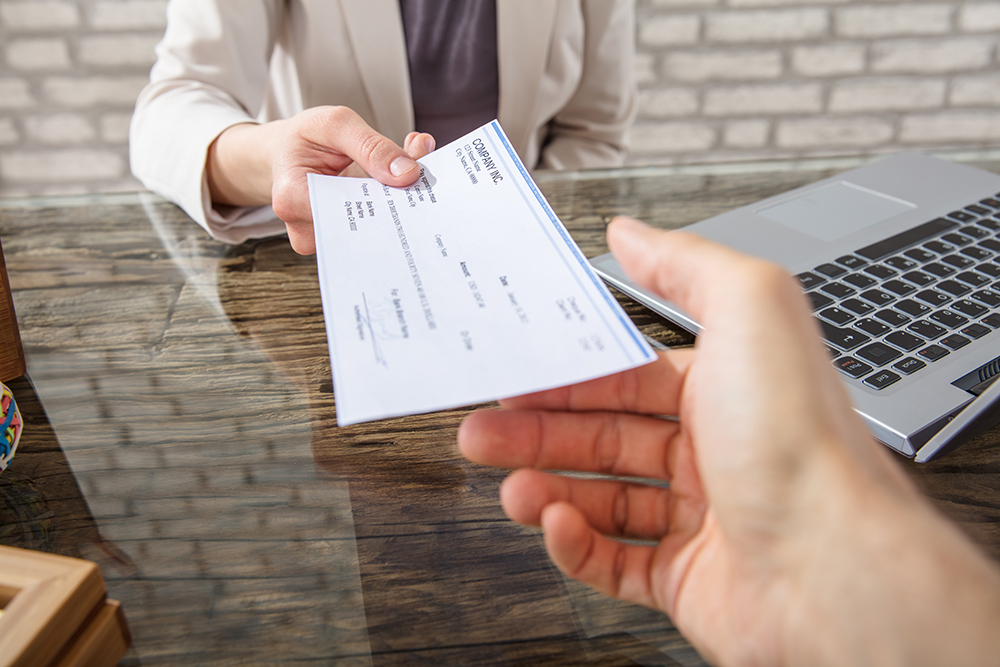 Extra income possibilities
Do you have an Ohio Bureau of Workers' Compensation claim? Now is the perfect time for us to investigate settling out your claim with Ohio BWC. With unprecedented layoffs not only Ohio but across the United States due to the coronavirus (covid-19) let us help you find an additional source of money.
If you have, or think you have a worker's comp claim but not sure, contact us and we can find the claim number and if it's still alive and viable. We can then assess the claim to ensure you are maximizing its value. Remember, if left unchecked your BWC workers comp claim could have expired depending on the year of your injury.
At Taubman Law, we have been settling workers comp claims in Ohio for over forty years. Our time is free and our number one priority is to help you find an untapped source of income during these troubling times. The ultimate decision to settle is yours but with our help, we can maximize the full value of your claim. Check out recent workers comp settlements to see how we have helped clients in the past.
Even if you don't want to settle your claim or your claim isn't at the right point to be settled, we can help you get permanent partial disability rewards, (essentially pain and suffering) for being injured on the job. This payment is awarded based on the percentage of your disability and is based on your wages from the year before. There are many advantages to having an attorney help navigate the BWC with you. Let us help you.
Smaller, Smarter, Better
Taubman Law Cares
Related Posts