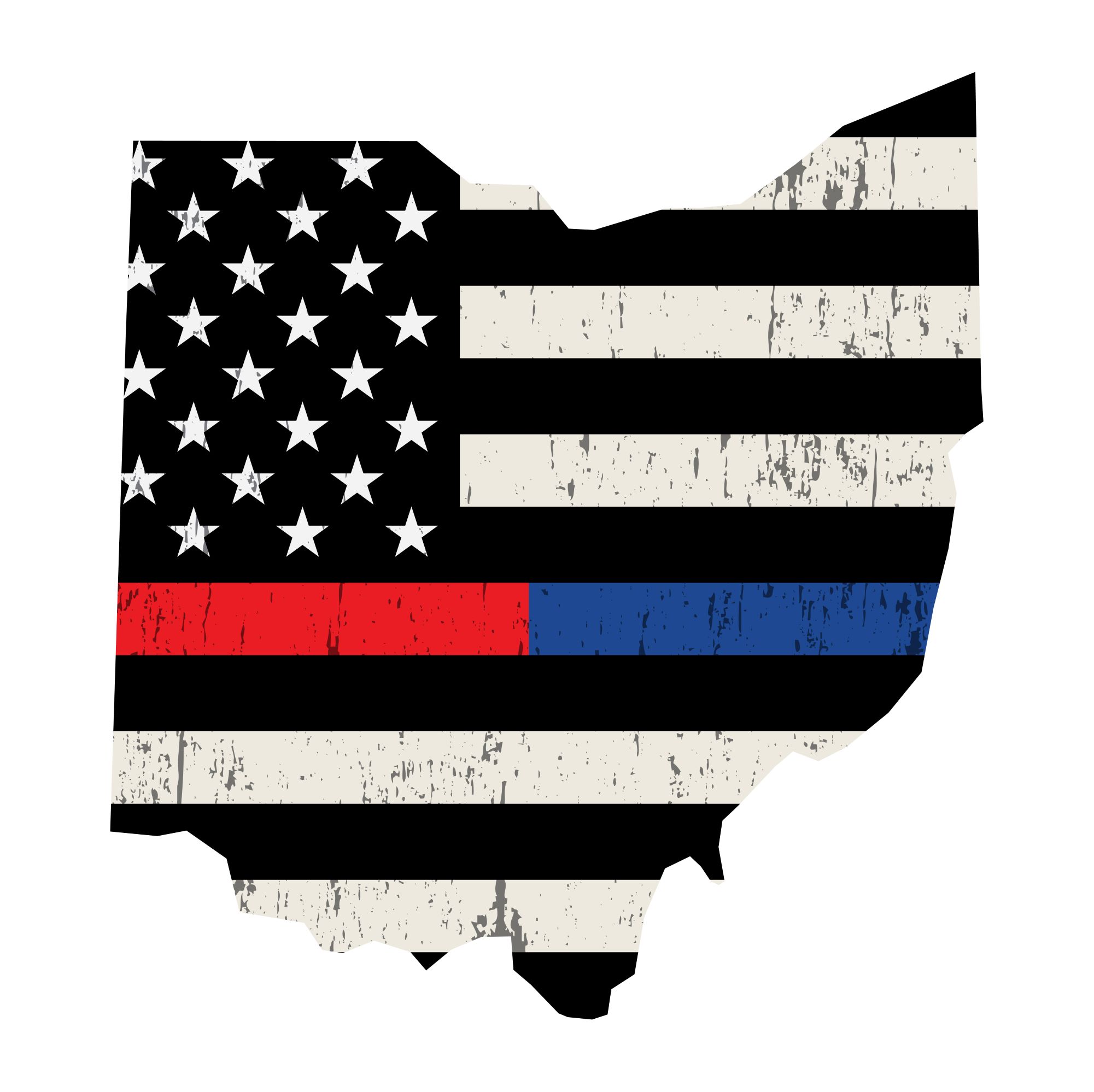 Coronavirus Ohio Workers' Compensation Protection
Minnesota will be passing workers' compensation bill that will ensure first responders and health care workers who are infected with the coronavirus qualify for workers' compensation without having to prove they were sickened on the job. This is the first of its kind in the United States. This bill will provide much-needed coverage without unneeded litigation and will ensure those in the frontlines protecting us, get the protection they need and deserve. For more information about the Minnesota Bill check out this article.
As of today, Ohio does not have any bills like the one in Minnesota pending and this is a shame. We will be reaching out to our representatives to see if they will sponsor such a bill ensuring coronavirus (covid-19) workers compensation coverage for Ohio workers. Not only do we have the pleasure of representing emergency and health care workers, police officers, firefighters, paramedics, emergency medical technicians, correctional officers, nurses, and home health care workers but many of these essential workers are also family.
We ask that you also reach out to your representatives and help get the process moving. Not sure who your representative is? See who represents you here. Shoot them a call or an email asking them to protect our frontline workers.
Thank you to all those who are helping protect us, feed us and heal us during these troubling times.
Bruce & Brian Taubman
Taubman Law – Smaller, Smarter, Better
Related Posts