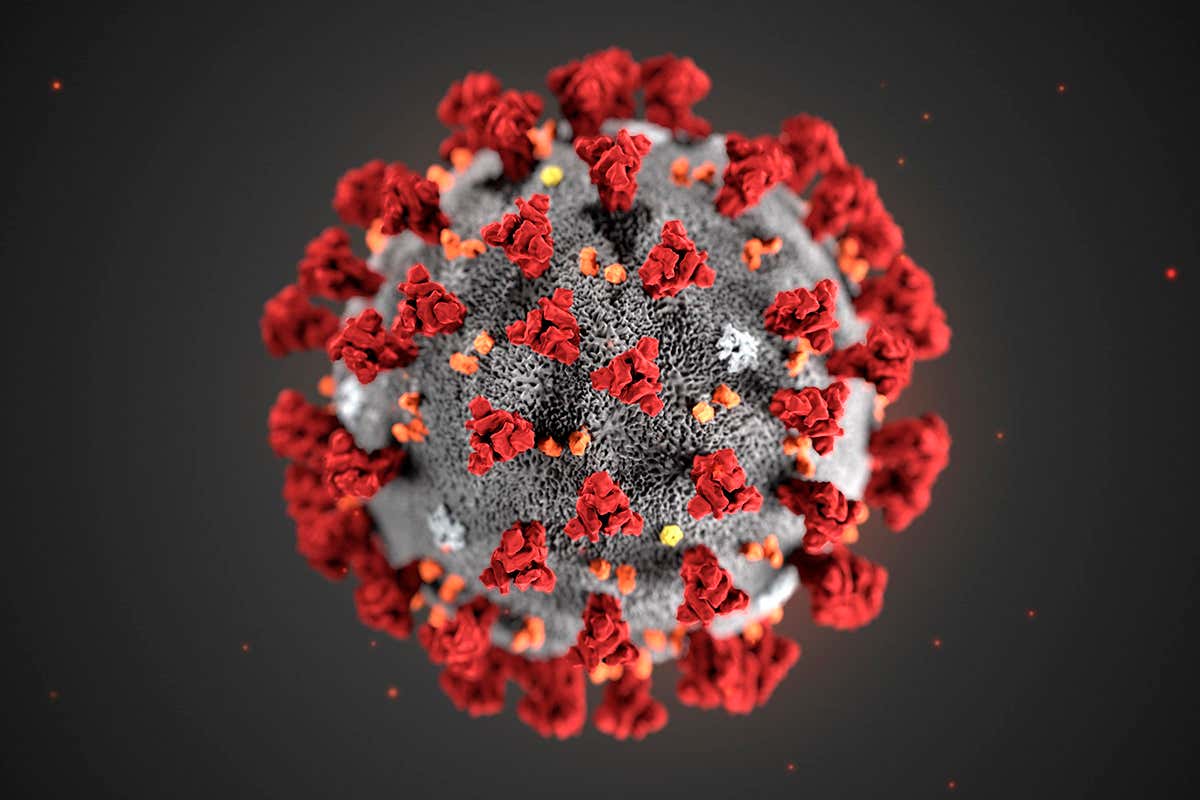 COVID-19 shut down my business, now what?
The pandemic that is sweeping the world is not only causing unprecedented loss of human life but is also shuttering businesses, especially the hospitality and service industries in its wake. Once, the wave of uncertainty, social distancing and restrictions are lifted, business owners in Ohio are going to want to know whether their insurance carriers are going to step in and help them in their time of need.
We first recommend starting by reading your policy or sending it t0 us to review for you. You need to identify if you have an all-risk or a named-peril policy of if your policy has an exclusion that applies. Also, you need to know if your policy includes Business Interruption Coverage or has a Civil Authority additional Coverage Endorsement?
Does your business interruption coverage cover viruses, acts of god/unforeseeable events or is there a specific exclusion. Does your policy include an exclusion for contamination and pollution? Does your policy include direct physical loss or damage to property? If so, what constitutes a physical loss to your property?
It is this firm's belief that the novel coronavirus (COVID-19) has and will continue to cause damage to your property and it is this loss that should trigger your business interruption coverage. Further, it is our contention that the pre-existing state of the property has changed with the addition of COVID-19. Originally businesses were shut down in Ohio under the premise to avoid contact with others, in hopes of stemming the spread of the virus. However days and now weeks later, with hundreds and thousands of more cases confirmed, it is clear businesses are shutting down because of the damage caused by the coronavirus, not just the fear of spreading it.
Insurance carriers are scrambling around the country preparing to fight you at every step, this will be a battle fought in courtrooms for years to come. One estimate by the association found that small businesses' potential continuity losses could total $220 billion to $383 billion per month, which would quickly consume the estimated $800 billion surpluses US insurers have for payouts via cnn. Insurance law is state-driven and there is nothing that says all state courts must arrive at the same conclusion.
So what are you supposed to do as a policyholder? We recommend that you do not delay and you file a claim for business interruption. If a policyholder unreasonably delays giving insurer notice of the claim, then the insurer could assert a late notice defense that could be enough to defeat the claim, regardless of merits.
The best and safest thing for a policyholder to do now is to submit a claim. It will likely be denied, but that gives the policyholder, under most commercial policies, one/two years to decide whether to file suit. Our advice is to give notice in writing, wait for the ultimate denial and then wait and pursue your available options in the months to come.
Contact us if you would like to have us review your policy or if you have questions. Our time is free, we are to help those individuals and businesses who are being affected by the coronavirus (COVID-19) in Ohio.
Taubman Law – Smaller, Smarter, Better
Over 40 years of experience dealing with fire, windstorm, business interruption, bad faith, and other insurance litigation claims. Contact us if you any questions. We are here to help.
Related Posts