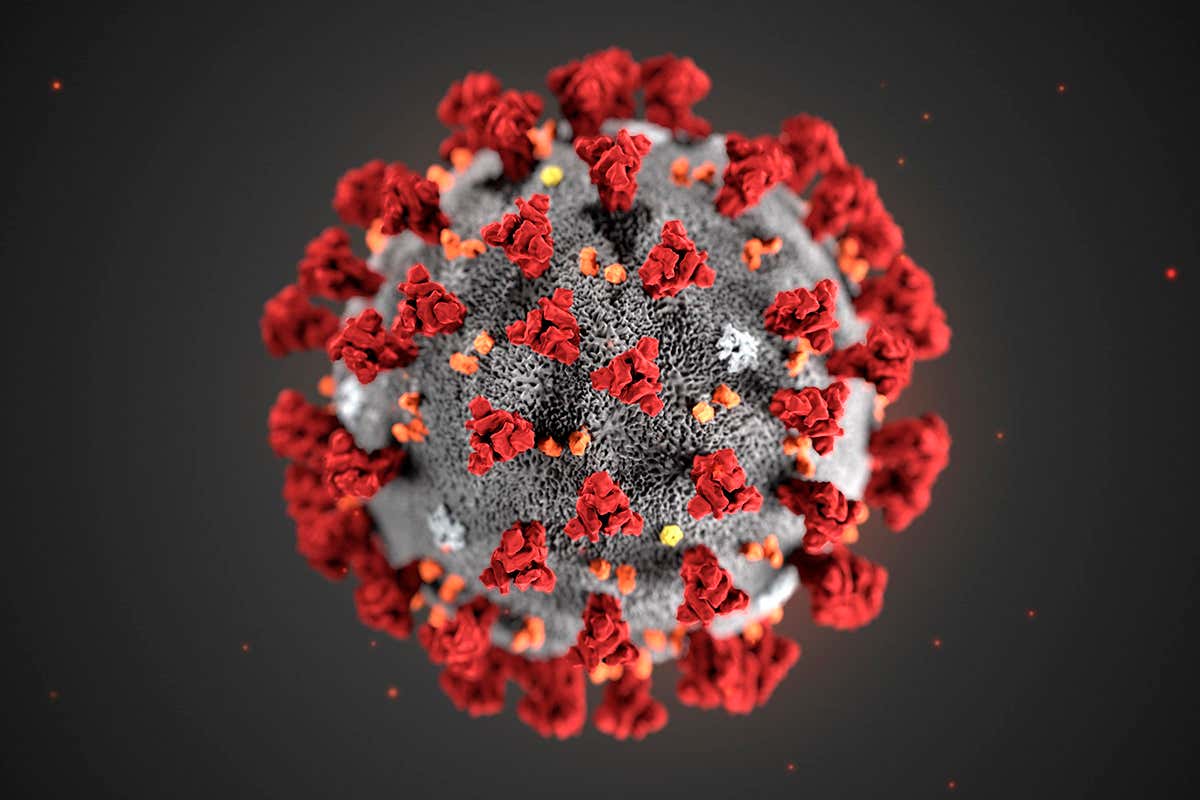 COVID-19 in the workplace
Taubman Law wants to make sure those in the frontlines protecting us in Ohio, get the protection they need and deserve. If you are an essential worker, including but not limited to emergency and health care workers, police officers, firefighters, paramedics, emergency medical technicians, correctional officers, nurses, home health care workers, grocery workers, etc, contact us to discuss your options about filing a workers compensation claim in Ohio for Covid-19.
While the law related to occupational diseases has not yet been expanded in light of the COVID-19 pandemic, we will fight for your claim all the way to the Ohio Supreme Court if necessary. We will not be suing your employer, in fact, that's almost impossible in Ohio for on the job injuries. We are not charging for our time, our goal is to help workers and to reverse the law as was done for Ohio Firefighters.
Thank you to all those who are helping protect us, feed us, and heal us during these troubling times, now let us take care of you.
Bruce & Brian Taubman
Taubman Law – Smaller, Smarter, Better
Related Posts