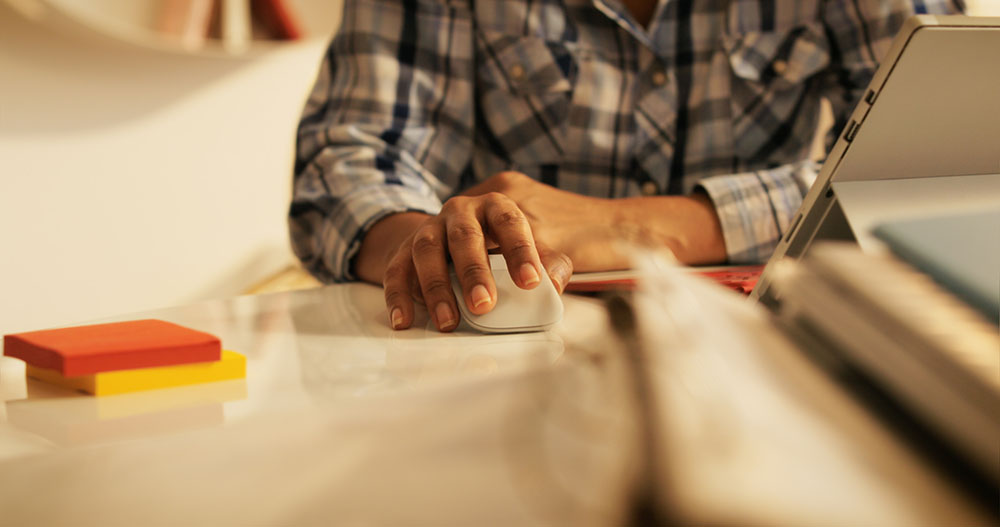 There is a workers' compensation statute of limitations in Ohio, and if you miss it, you'll be out of luck and without the compensation you need.
Read More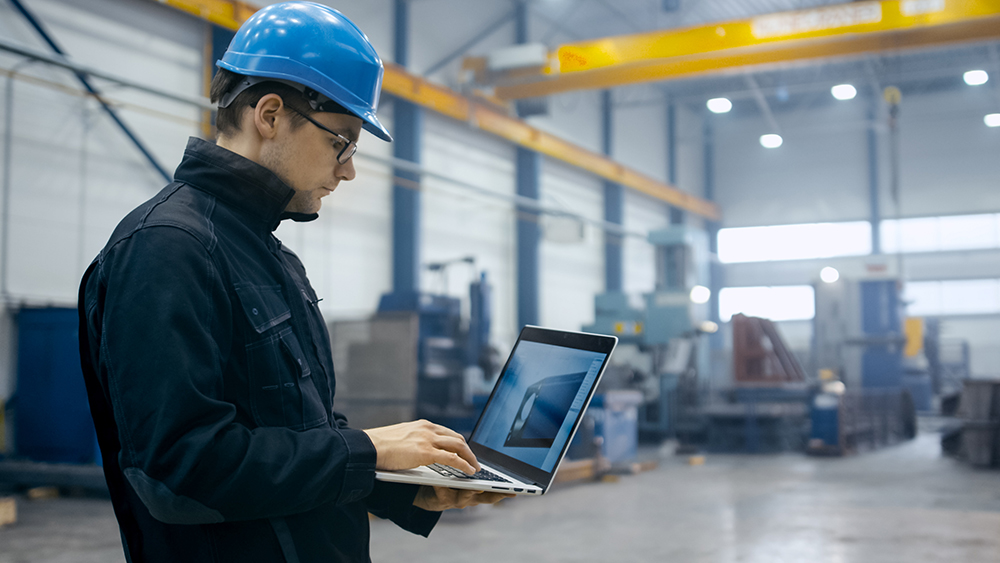 Self-insured employers in Ohio must follow the same rules and regulation as the state-funded employers, but they will contest workers' compensation claims more vigorously.
Read More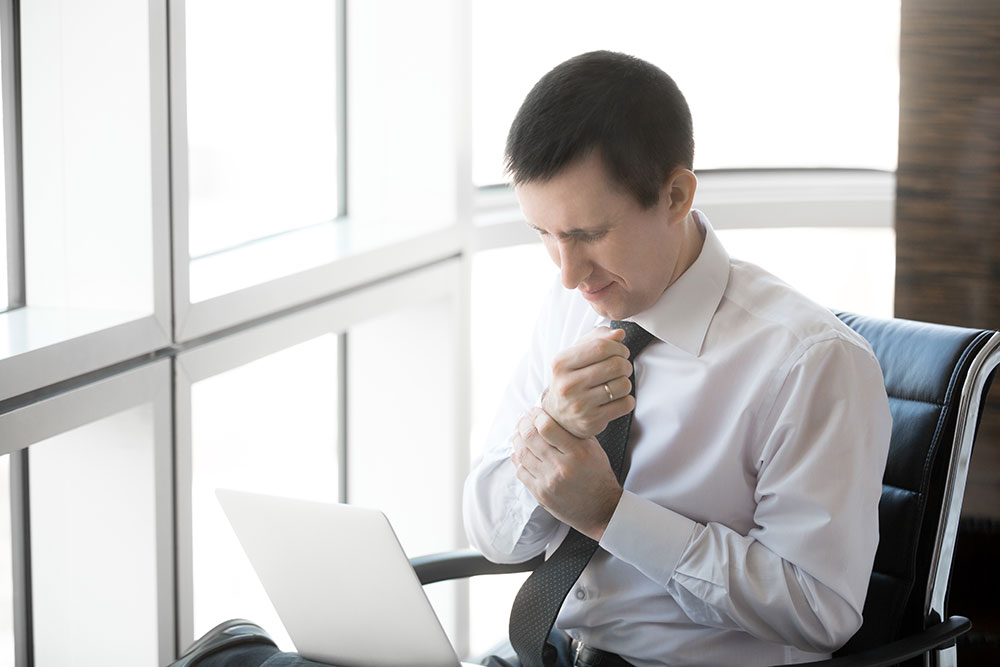 What is an occupational disease? Unlike a workplace injury, an occupational disease occurs gradually over time. And often, people don't even realize they're suffering from an occupational disease — until it's too late.
Read More