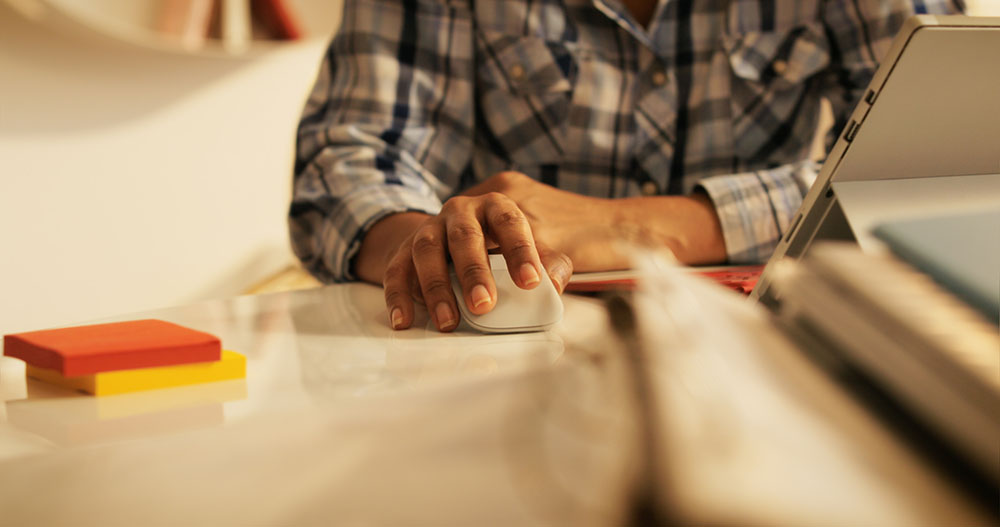 Workers' Compensation Statute of Limitations — How Long Do Claims Stay Open?
If you are injured on the job, your first priority should be to get the appropriate medical care you need. Then you can focus on recovery and when you'll be able to get back to work. You'll also want to file a workers' compensation claim — before it's too late. There is a workers' compensation statute of limitations, and if you miss it, you'll be out of luck and without the compensation you need.
When you suffer an injury on the job, you should immediately complete and file a written accident report, and you should file a First Report of Injury Claim with the Ohio Bureau of Workers' Compensation in order to get a claim number, which will establish your claim, but not guarantee that you will receive benefits.
Don't wait to file your claim and get that claim number. Unfortunately, many injured workers will delay filing a workers' compensation claim because they're afraid they'll be fired, demoted, or otherwise negatively impacted if they pursue claims. Or they may not want to seem "weak" in the eyes of their fellow employees. Or they simply worry that if they take the time needed to treat their injuries, they'll lose wages and won't be able to get them back.
None of these fears should keep you from filing a claim. Retaliatory actions are illegal, and fear of them shouldn't discourage you from applying for needed benefits. The stigma of being on workers' comp is vastly exaggerated. And, Ohio workers' comp authorizes payments for lost wages during the period of recovery, so a successful claim will help you far more than trying to tough it out and keep working while injured.
Ohio workers' compensation benefits are available to you, and you should get the help you need when you need it — on your terms, not the terms of your employer or co-workers.
Workers' Compensation Statute of Limitations in Ohio
In Ohio, injured workers have one year from the date of the workplace injury or death to file a claim. For claims involving occupational diseases, you have two years to file a claim. This is the workers' compensation statute of limitations in Ohio. If you don't file a claim before the statute of limitations deadline, you no longer have the right to file a claim.
A year can pass by quickly when recovering from a workplace accident, especially if you're hesitant to file. It's important to take action immediately when injured at work. If you were hurt, or your employer isn't cooperating fully, don't wait and don't be afraid. Taubman Law is here to fight for your rights. Contact Brian and Bruce Taubman at Taubman Law for a free, no-obligation consultation. We're Cleveland lawyers who care and will give your case the personal attention you deserve.
---
This post was written by Cleveland attorney Bruce Taubman, who practices workers' compensation, personal injury, and medical malpractice throughout Ohio.
Taubman Law primarily practices in personal injury, medical malpractice, workers' compensation law, and employment discrimination throughout Northeast Ohio and beyond. For more than 40 years, the Taubman Law Family has been helping our clients receive the compensation that they deserve. Come and see us at our Ohio City office (1826 West 25th) for a free consultation or contact us here to set up an appointment. A lawyer who cares is right around the corner. Taubman Law — Smaller, Smarter, Better.
Related Posts