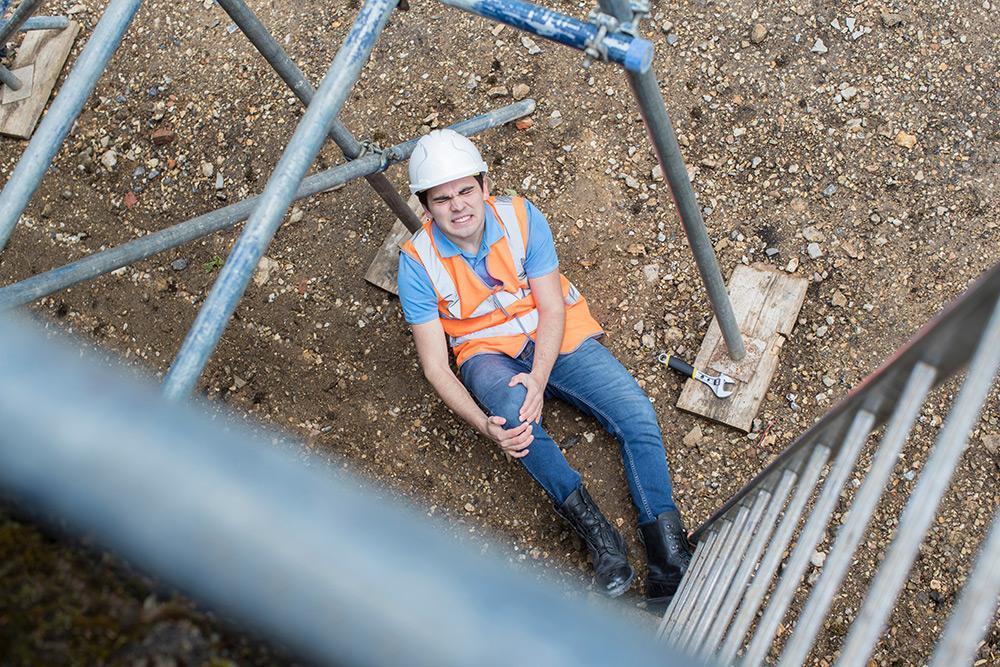 Ohio Workers' Compensation FAQs — What Do I Do If I Am Injured at Work?
What do I do if I am injured at work? It's a question we get all the time. First things first, don't try to suck it up and move on. Report it! After any work-related injury or accident, it is essential to establish a proper record in order to have your claim recognized correctly and receive all possible benefits.
Even if you don't need immediate medical attention, don't take a "wait and see" approach. When an accident is not reported, your employer can deny you medical treatment and benefits for missed time from work. Properly reporting the accident — complete with a written incident report that you get a copy of, in the presence of a reliable witness — will prevent many potential problems.
When you're injured at work, you may be entitled to medical treatment provided by your employer, temporary disability benefits, and a monetary award based on the degree of permanent injury. But, if you do not report an injury when it happens, your employer could questions whether the accident occurred on the job or outside of work. Not only that, your employer may have a policy that will hit you with a formal reprimand and/or suspension without pay if you fail to report the incident on time.
What Do I Do If I Am Injured at Work and Need Immediate Medical Attention?
If possible, go to the emergency room. If it is not possible to go to the emergency room, see a physician immediately. In Ohio, injured workers have the right to choose medical providers. However, the chosen provider must be certified by the Ohio Bureau of Workers' Compensation (BWC) and be willing to accept payment through the worker's compensation system.
Injured on the job? Asking yourself, what do I do if I am injured at work? Contact an experienced workers' compensation attorney like the ones at Taubman Law. If you are injured at work, you are entitled to workers' compensation benefits. For nearly 40 years, Taubman Law has represented working families with sound legal advice and guidance when they need a lawyer most. We have a team of workers' compensation attorneys who work tirelessly to protect the rights of injured workers. We provide free consultations to inform you of your rights and obligations under the law and strongly recommend that you call us today if you have been hurt at work.
Contact Taubman Law in order to have your claim properly handled and be awarded all the benefits you're entitled to.
---
This post was written by Cleveland attorney Bruce Taubman, who practices workers' compensation, personal injury, and medical malpractice throughout Ohio.
Taubman Law primarily practices in personal injury, medical malpractice, workers' compensation law, and employment discrimination throughout Northeast Ohio and beyond. For more than 40 years, the Taubman Law Family has been helping our clients receive the compensation that they deserve. Come and see us at our Ohio City office (1826 West 25th) for a free consultation or contact us here to set up an appointment. A lawyer who cares is right around the corner. Taubman Law — Smaller, Smarter, Better.
Related Posts