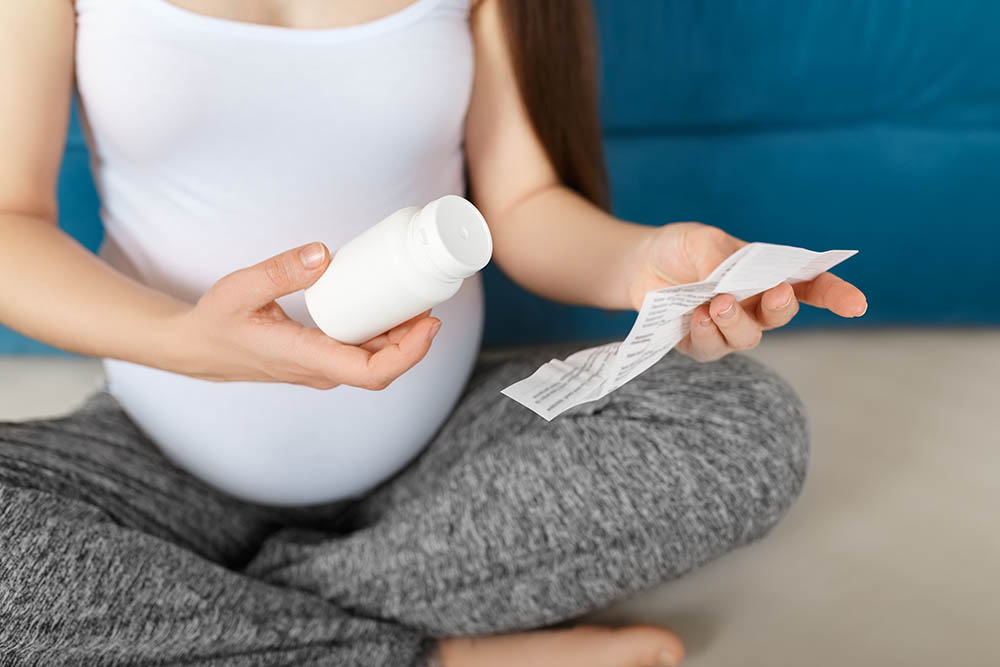 The Dangers of Vinpocetine Supplements
Have you or someone you love recently taken vinpocetine supplements? Recent reports from the FDA say that women of child-bearing age should not take any vinpocetine-based dietary supplements, as they may increase the risk of a miscarriage or cause harm to an unborn child.
The FDA issued a safety warning on June 3 stating that vinpocetine supplements could interfere with fetal development. Prior to that, the National Institute of Health's National Toxicology Program released a report stating that vinpocetine supplements can lead to negative reproductive side effects.
Vinpocetine — also called "vinca minor extract," "lesser periwinkle extract," or "common periwinkle extract" — is a common ingredient found in many dietary supplements. It is generally marketed as a product that can increase energy or assist with weight loss. It's harmless to most people, but pregnant women and women of childbearing age can experience harmful side effects.
Vinpocetine Supplements: What You Need to Know
Dietary supplements like vinpocetine are not regulated like prescription drugs. They are not reviewed by the FDA for safety and effectiveness, and the FDA can only step in if they cause or may cause a public health problem.
In the 1990s, the FDA received premarket safety submissions for vinpocetine, but its use was not widespread. Today, the dietary supplements market is booming, with more than half of all Americans taking at least one supplement on a regular basis.
The recent FDA warning on vinpocetine supplements calls for manufacturers that market these supplements to ensure their product labels contain safety warnings alerting consumers who are pregnant or may become pregnant against using the supplement. But a label isn't enough, and in some cases, it's too little, too late.
If you've taken vinpocetine supplements and have experienced negative side effects or suffered a miscarriage, Taubman Law is here to fight for your rights. Contact Brian and Bruce Taubman at Taubman Law for a free, no-obligation consultation. We're Cleveland lawyers who care and will give your case the personal attention you deserve.
---
This post was written by Cleveland attorney Bruce Taubman, who practices workers' compensation, personal injury, and medical malpractice throughout Ohio.
Taubman Law primarily practices in personal injury, medical malpractice, workers' compensation law, and employment discrimination throughout Northeast Ohio and beyond. For more than 40 years, the Taubman Law Family has been helping our clients receive the compensation that they deserve. Come and see us at our Ohio City office (1826 West 25th) for a free consultation or contact us here to set up an appointment. A lawyer who cares is right around the corner. Taubman Law — Smaller, Smarter, Better.
Related Posts