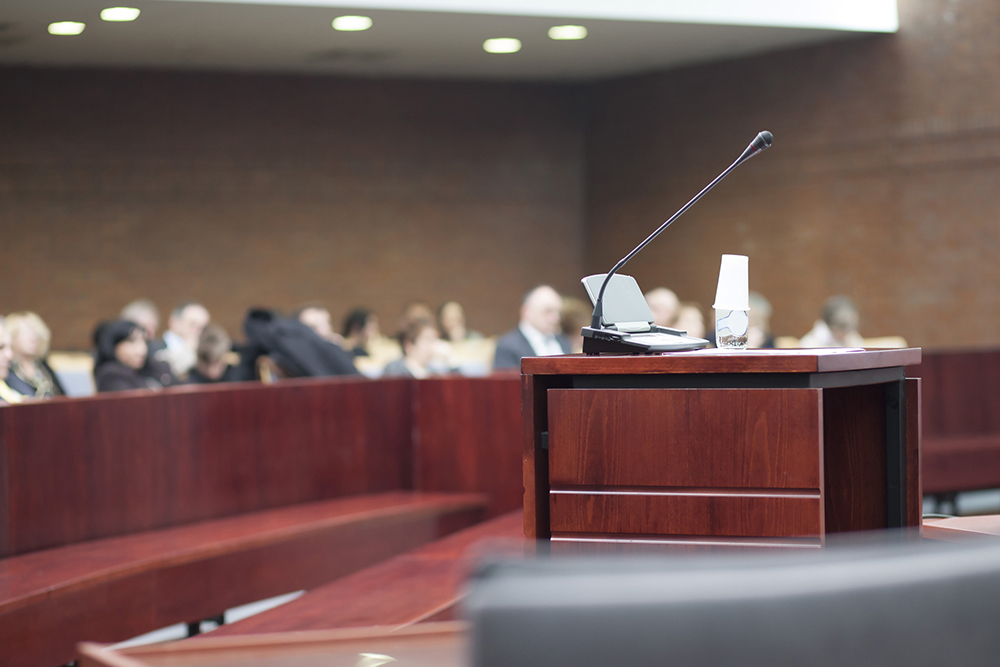 Ohio Workers' Compensation FAQs — What Are Industrial Commission Hearings?
If your workers' compensation claim is denied by the Ohio Bureau of Workers' Compensation (BWC), you can appeal, and you can have up to three chances to prove your case: at a district hearing with the Industrial Commission of Ohio, at a hearing before a Staff Hearing Officer, and at a hearing from the Industrial Commission of Ohio in Columbus. But what are industrial commission hearings?
The Industrial Commission of Ohio has offices throughout the state that make decisions on appealed claims. And at industrial commission hearings, one thing is certain — your employer and the BWC will be represented. The question is, will you?
Any party involved in a workers' compensation claim — the employee, the employer, or the BWC — can appeal the case to the Industrial Commission. At this point, your workers' compensation claim becomes contested over your right to participate in the state fund. Your case will be heard by a trained hearing officer. You can expect that your employer and the BWC, guided by their legal counsel, will testify against you at this hearing. To even the playing field, you need an experienced attorney representing your interests. Workers' compensation is a complex body of law that has been interpreted over the years by many court rulings. Only an experienced workers' compensation lawyer has the knowledge it takes to successfully advocate for your position.
Don't Face Industrial Commission Hearings Alone
At Taubman Law, we have represented injured workers in thousands of industrial commission hearings. We offer a free initial consultation to evaluate your case and explain how these hearings work. To appeal a denied workers' compensation claim before the Industrial Commission of Ohio, please contact Brian and Bruce Taubman at Taubman Law for a free, no-obligation consultation — we'll help you protect your rights and get you the benefits you deserve.
---
This post was written by Cleveland attorney Bruce Taubman, who practices workers' compensation, personal injury, and medical malpractice throughout Ohio.
Taubman Law primarily practices in personal injury, medical malpractice, workers' compensation law, and employment discrimination throughout Northeast Ohio and beyond. For more than 40 years, the Taubman Law Family has been helping our clients receive the compensation that they deserve. Come and see us at our Ohio City office (1826 West 25th) for a free consultation or contact us here to set up an appointment. A lawyer who cares is right around the corner. Taubman Law — Smaller, Smarter, Better.
Related Posts