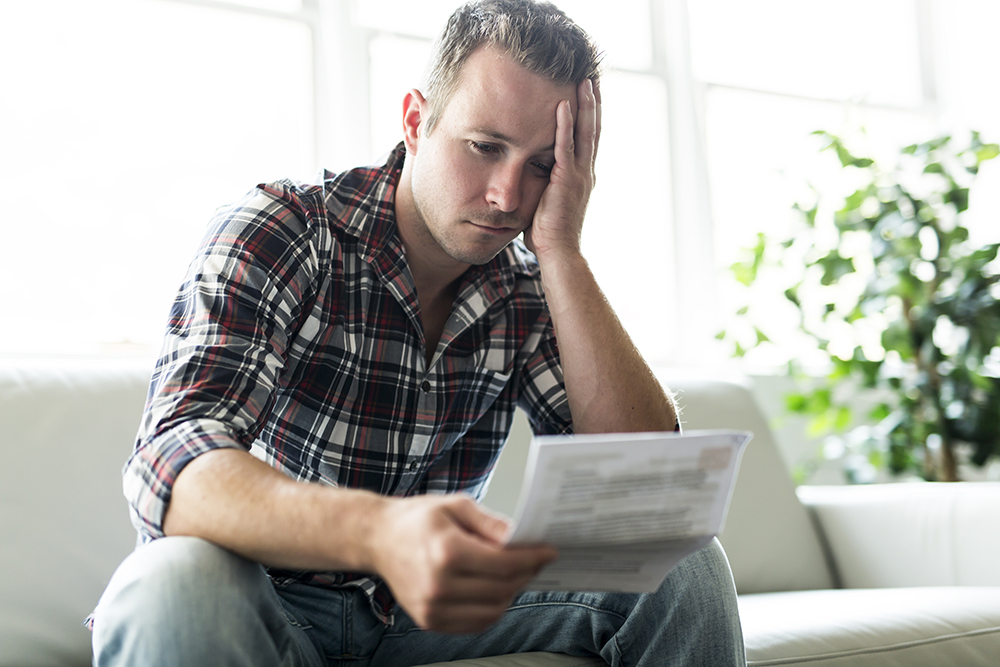 Ohio Workers' Compensation FAQs — Why Was My Workers' Compensation Claim Denied?
Was your workers' compensation claim denied? We understand how difficult and confusing this time is for you. Workers' compensation claims can be denied for reasons that have nothing to do with whether or not you have a legitimate injury or occupational disease. But just because your initial claim was denied, doesn't mean you can't still obtain benefits.
If your claim was denied, you can appeal, and you can have up to three chances to prove your case: at a district hearing with the Industrial Commission of Ohio, at a hearing before a Staff Hearing Officer, and at a hearing from the Industrial Commission of Ohio in Columbus. Keep in mind, however, that it is vital you seek legal representation for these hearings. Without a lawyer to guide you through the process, you could end up losing your case — and your benefits.
Why Was My Workers' Compensation Claim Denied?
One of the most common causes of claim denial is a lack of proper medical documentation. If you are injured at work and go to a company doctor, you may not even be aware that a claim has been filed. The medical provider may have filed the claim on your behalf in order to be paid for the medical bills.
Once your claim is filed, you have a limited amount of time to provide medical information to the Ohio Bureau of Workers' Compensation. If the bureau does not receive this documentation within 17 days, they will send you a letter saying your claim was denied for lack of medical documentation.
Another reason why claims are often denied is a misclassification of your injury. For example, you may file a claim for a sprained MCL that turns out to be an ACL injury. At this point, your claim needs to be amended.
What Should I Do if My Workers' Compensation Claim Is Denied?
After you receive a letter denying your claim, you have 14 days to appeal the decision. At this point, you should immediately contact an attorney to protect your rights.
Your employer won't look out for your best interests. In fact, employers can — and often do — actively participate against you. The Ohio Bureau of Workers' Compensation is basically an administrative body that does its best to follow the rules. The only person who will advocate for your position is your lawyer.
Was your workers' compensation claim denied? Please contact Brian and Bruce Taubman at Taubman Law for a free, no-obligation consultation — we'll help you protect your rights and get you the benefits you deserve.
---
This post was written by Cleveland attorney Bruce Taubman, who practices workers' compensation, personal injury, and medical malpractice throughout Ohio.
Taubman Law primarily practices in personal injury, medical malpractice, workers' compensation law, and employment discrimination throughout Northeast Ohio and beyond. For more than 40 years, the Taubman Law Family has been helping our clients receive the compensation that they deserve. Come and see us at our Ohio City office (1826 West 25th) for a free consultation or contact us here to set up an appointment. A lawyer who cares is right around the corner. Taubman Law — Smaller, Smarter, Better.
Related Posts