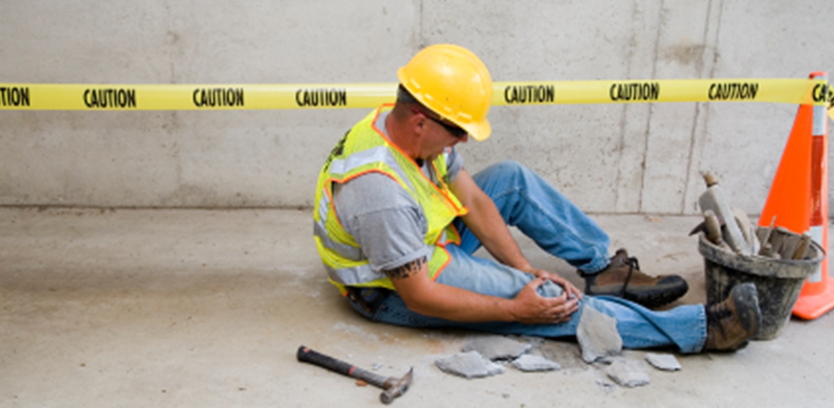 Recent Workers Comp FAQs
Below are recent questions/queries proposed by you, come back often and we will answer them for you as quickly as possible. Feel feel to email us or call us if you don't see an answer to any of your questions
How Many Times Can You Appeal BWC Decisions in Ohio?

There are three (3) administrative appeals and 1 appeal to Court based only on the right to participate. Once an industrial hearing is over there is a 14 day appeal period. If not timely appealed it's a final order. There are certain ways to getting this time extended.
What is the Average Workers' Compensation Settlement For Chemical Inhalation in Ohio?


Unfortunately, there is no average inhalation chemical settlements, the calculation will  usually be based on the severity of injuries caused by the exposure and presentation of evidence.
Can You Get Your Claim Allowed for Depression in Ohio?
The Ohio BWC recognizes certain claims for major depression if and only if there is a contemporaneous physical impact and the depression is adequately supported by a psychologist or psychiatrist.  It also helps to have an experienced lawyer who knows how to properly handle workers' compensation claims in Ohio, like Bruce Taubman.
I have 2nd degree burns on my face, what can i settle my claim for?
Sadly, there is no average net settlement for 2nd degree burns on the face becasue this type of injury does not occur with the same frequency as back injures. It would turn on the severity of the burns and presentation of evidence to the BWC in Ohio. Also, there is a little known statute for facial disfigurement if the burns are grotesque.
I Tore My Rotator Cuff While Working, what can I do?
Torn rotator cuffs are hard to prove that they are work related. You need advanced diagnostic testing at time of the initial complaints so that is possible to document the tear as work related. Prior x-rays showing no tears would be very helpful
I Was Diagnosed with Degenerative Disc Disease but my claim was denied, why?
Degenerative Disc Disease is a congenital condition not caused by a work related injury. However, it this condition is pre-exisiting it is probable to allege a substantial aggravation of this pre-exisiting condition. Note it must be clinical supported. These are difficult cases and ones that we recommend you get a lawyer to help you.
Thanks for your questions.
Sincerely,
Taubman Law
At Taubman Law We Make Workers' Comp Work For You! Contact Us If You've EVER Been Injured While Working or In a Car Accident. Let us Help You Get The Compensation, Treatment, Benefits You Deserve. We Don't Get Paid Unless You Get Paid.
Related Posts