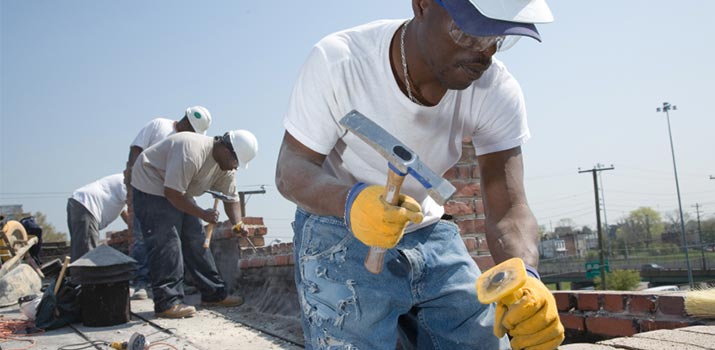 $70,000 Settlement reached on an Ohio Workers Compensation Claim
$70,000.00 Workers Compensation Settlement obtained by Taubman LAw
Bruce Taubman and Taubman Law settled a self-insured Ohio Workers' Compensation claim for $70,000.00 which was allowed for a herniated  disc in the cervical area and a psychological condition. This settlement occurred after the claimant had been on Temporary Total Disability (paid time off through the BWC) for over two (2) years which was terminated for MMI (medical maximum improvement) and while the injured was receiving non-working wage loss.
The Ohio Bureau of Workers' Compensation and the Industrial Commission does not recognize psychological injury directly caused by an event that does not have a physical injury, such as just witnessing an event. Because of the injured worker's physical injuries, Taubman Law was able to amend her claim and make sure she got the financial protection he deserved. Including a physiological condition not only got our client the treatment she needed but also increased the value of her claim and allowed us to settle her claim for maximum value.
For over 35 years Taubman Law has been settling workers' compensation cases throughout Ohio. No claim or injury is too small, every person deserves to be properly treated and this starts from the moment you walk into our office.
If you've recently been injured or have an existing claim number, contact us for a no-cost analysis of your claim. We pride ourselves in maximizing your claim and keeping it active for years to come.
We Make Workers' Compensation Work For You!
This post was written by Bruce Taubman, an attorney in Cleveland, Ohio, who has been practicing plaintiff work for nearly 40 years. You can reach out to Bruce at brucetaubman[at]taubmanlaw.net.
Related Posts