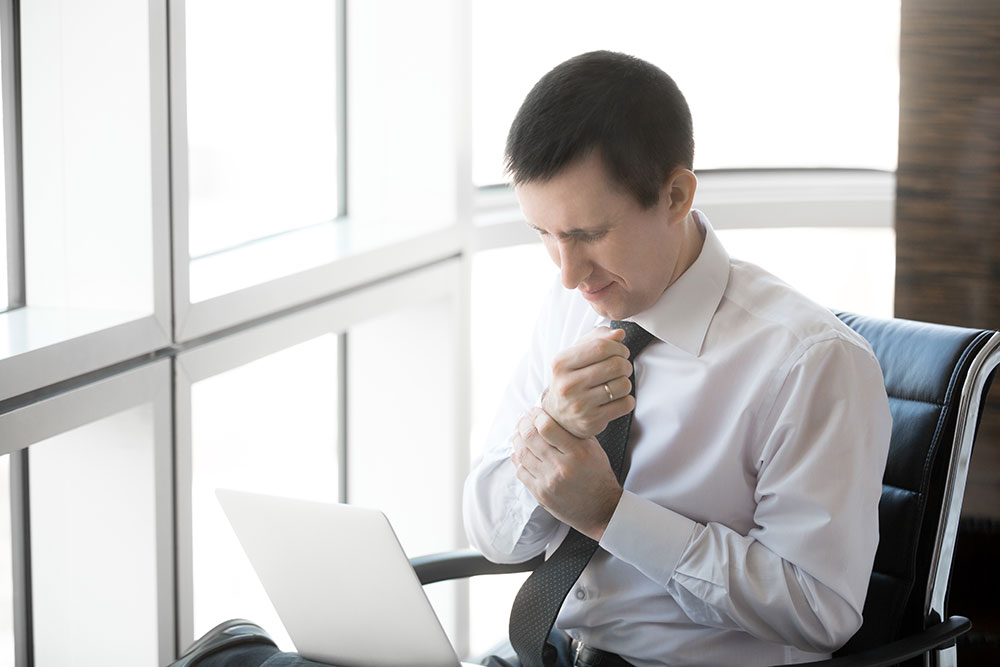 What is an occupational disease? Unlike a workplace injury, an occupational disease occurs gradually over time. And often, people don't even realize they're suffering from an occupational disease — until it's too late.
Read More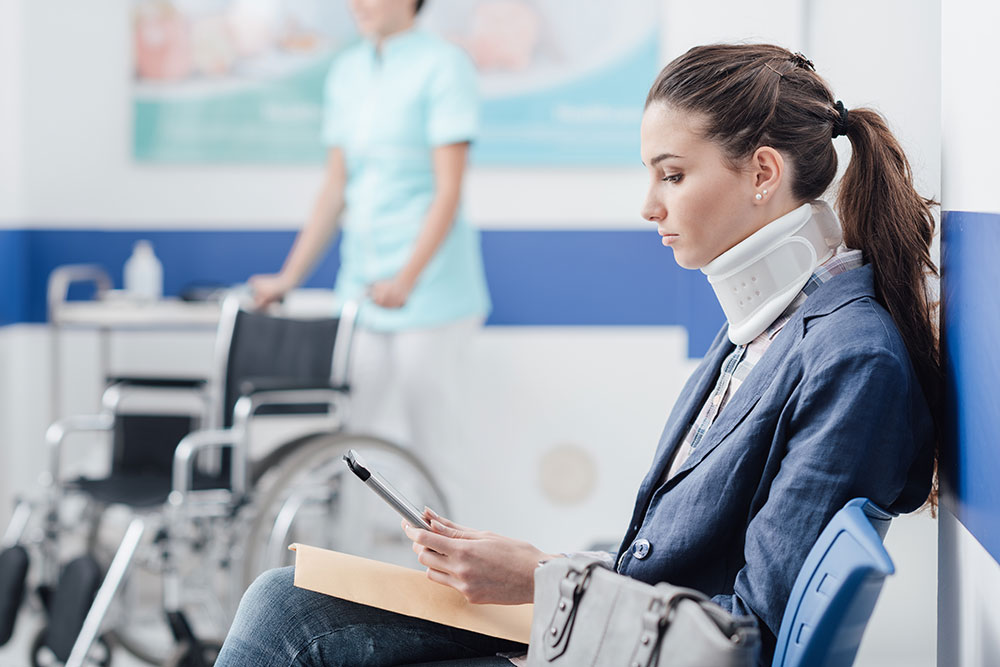 What injuries are covered by the Ohio Bureau of Workers' Compensation? More importantly, are YOUR injuries covered by the Ohio BWC?
Read More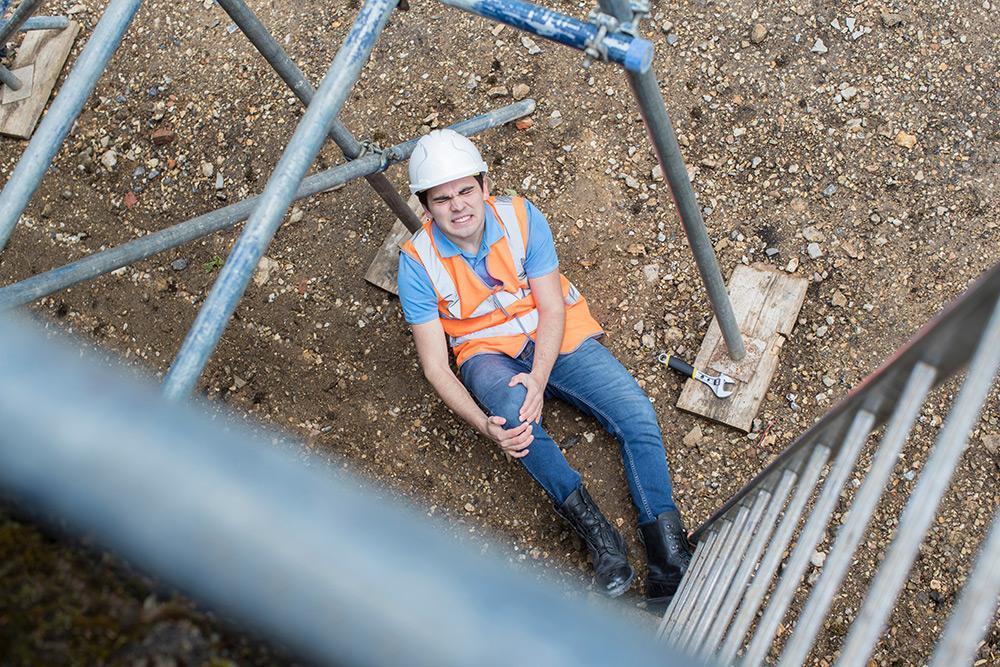 It's a question we get all the time, "What do I do if I am injured at work?" First things first, don't try to suck it up and move on. Report it! Then, contact Brian and Bruce Taubman at Taubman Law for assistance.
Read More