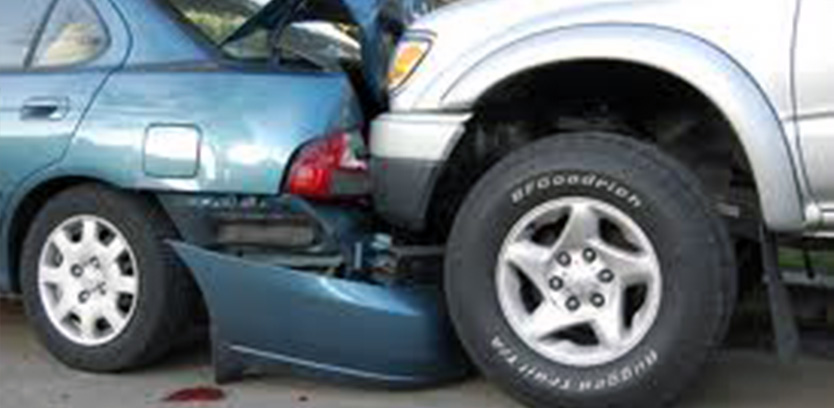 Car Accident Settlements
                Recent Car Settlements at Taubman Law
Here at Taubman Law we pride ourselves in being able to get a resolution that makes our clients happy and whole. Whether, its a a jury trial, a workers compensation decision or a car accident settlement we want to make sure at the end our clients are happy.
Recently we settled two car accident cases, we don't write about every case we settle here at Taubman Law but these two car accident cases I believe embody the principles we strive to practice at Taubman Law and why an Attorney is necessary when you are involved in a car accident.
The first car accident involved a young girl who got rear ended and suffered soft tissue injuries as a result of the accident. After going to the doctor four times and seeking 1 month of physical therapy her case was settled for $7,250.00. The insurance company of the person who hit our client tried to argue there was little property damage to her vehicle, therefore her injuries weren't serious. We explained to them the mechanics of whiplash, applying the laws of physics to impact with the help of our in house mechanical engineering expert we were able to get what we thought was a great settlement.
The second car accident involved a client of ours who had been in 3 motor vehicle accidents in a two year period, all of which were not his fault.  After settling the first two cases the insurance company on the third case tried to make the argument that our client had to prove what damages this accident caused. Because all these accidents injured the same body parts it's the other sides burden to show what damages they caused not our clients. Once they were made aware of this, we settled his last case for $17,000.00.
If you are involved in a car accident, it's incredibly important that you retain the services of an experienced car accident attorney like Bruce Taubman and Brian Taubman to help you in negotiating with Insurance companies. As was the case in these two situations and majority of all car accident, the insurance company is not your friend and is not looking out for your best interests. At Taubman Law we look out for your interests, we fight against insurance companies for you and our services are always free, we don't get paid unless you do.
At Taubman Law We Make Workers' Comp Work For You! Contact Us If You've EVER Been Injured While Working or In a Car Accident. Let us Help You Get The Compensation, Treatment, and Benefits You Deserve. We Don't Get Paid Unless You Get Paid.
Related Posts