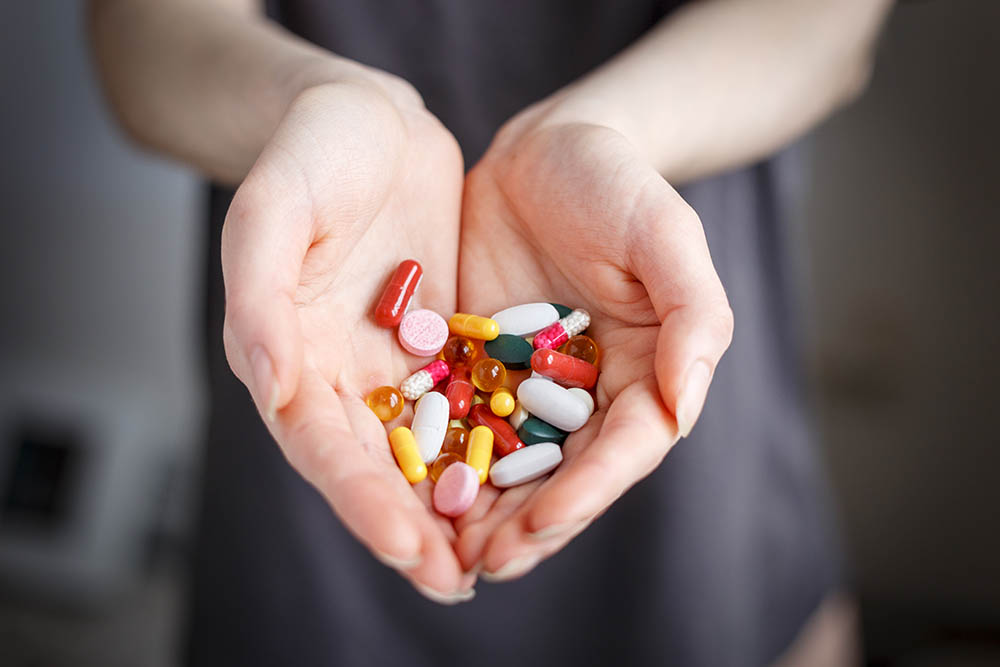 Understanding Dietary Supplement Lawsuits
Even though the U.S. Food and Drug Administration monitors dietary supplements after they're released and will take action against any unsafe product, supplement manufacturers must ensure that their products are safe before they start marketing and selling them. Unfortunately, some of them aren't doing that, and we're seeing a rise in dietary supplement lawsuits.
A recent study conducted by JAMA Internal Medicine found that dietary supplements accounted for over 50 percent of the FDA's Class I drug recalls between 2004 and 2012. According to the FDA, Class I drugs contain ingredients with a reasonable probability of causing "serious adverse health consequences or death," and dietary supplements are products that contain a "dietary ingredient" (vitamins, minerals, botanicals, herbs, amino acids, etc.). Dietary supplements don't require FDA approval before they can be sold, and with aggressive marketing tactics ("lose weight fast," "get ripped," etc.), these products often fly off the shelves and cause damage before anyone even knows they're a problem.
Common supplements you should be aware of include sexual enhancement supplements (which account for the highest number of recalls by the FDA), bodybuilding supplements (second highest number of recalls), and weight loss supplements (third highest number of recalls).
Types of Dietary Supplement Lawsuits
Outside of lawsuits based around recalls, the two most common dietary supplement lawsuits are based around false advertising or misbranding. These lawsuits focus on the fact that consumers were defrauded into purchasing the products.
A false advertising dietary supplement lawsuit alleges the claims made about the product are not substantiated, and thus, consumers purchased the product based on false and misleading advertising. This means that any claims made about a dietary supplement must be based on real-life tests, analysis, research, and studies conducted by qualified professionals.
A misbranding dietary supplement lawsuit alleges that one or more ingredients in the product do not meet the definition of "dietary ingredients," and, as a result, labeling these products as "dietary supplements" causes the product to be misbranded under the law. Again, a "dietary supplement" must contain "dietary ingredients" (vitamins, minerals, botanicals, herbs, amino acids, etc.).
If you've suffered an injury or ailment because of a supplement, or feel you've been lied to with false advertising or misbranding from a supplement company, Taubman Law is here to fight for your rights. Contact Brian and Bruce Taubman at Taubman Law for a free, no-obligation consultation. We're Cleveland lawyers who care and will give your case the personal attention you deserve.
---
This post was written by Cleveland attorney Bruce Taubman, who practices workers' compensation, personal injury, and medical malpractice throughout Ohio.
Taubman Law primarily practices in personal injury, medical malpractice, workers' compensation law, and employment discrimination throughout Northeast Ohio and beyond. For more than 40 years, the Taubman Law Family has been helping our clients receive the compensation that they deserve. Come and see us at our Ohio City office (1826 West 25th) for a free consultation or contact us here to set up an appointment. A lawyer who cares is right around the corner. Taubman Law — Smaller, Smarter, Better.
Related Posts