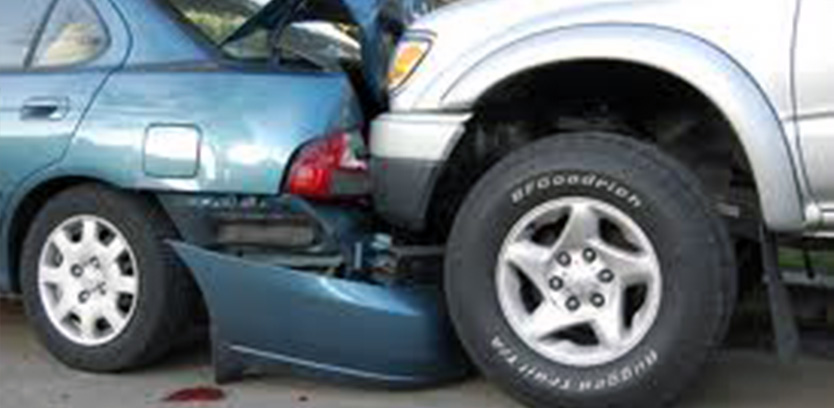 Been in recent car accident?
Bruce Taubman and Taubman Law are here to help!!
In recent news there have been two devastating car accidents in Columbus and Fairview. In Columbus, multiple people were injured and sadly one was killed on  Broad Street at N. High Street when a pickup truck barreling down Broad Street hit a school bus in the intersection  and pedestrians. The cause of the Columbus accident is still under investigation.
An accident that recently occurred in Fairlawn, Ohio involved a two car collision near the intersection of Lorain Road and West 204th Street about 9:30 a.m. Saturday. McAleer the driver of the vehcile and three others were taken to Fairview Hospital with undisclosed injuries, police said. Similar to the Columbus accident this accident is under investigation as well to determine the cause of the accident.
For those involved in accidents, you should always retain a lawyer to help you in negotiations with insurance companies. Why should you retain the services of Taubman Law? Few of the many reasons … 1. We understand how to maximize the potential returns for our clients  2. We know how insurance companies work, even if the person who caused the accident doesn't have insurance, we know how to get you compensation. 3. We help make sure you get all your medical bills paid 4.  We get you compensated for time missed from work and finally 5. Help you get compensated for pain and suffering.
Bruce Taubman for over 35 years has been practicing personal injury, specifically car accidents. If you or a loved are involved in a car accident, don't wait too long, contact us at Taubman Law for a free consultation so we can start helping you.
We don't get paid unless you do.
Bruce Taubman and Brian Taubman wish everyone involved in these accidents a full and speedy recovery and prays to the families who have lost loved ones.
Related Posts